If you are searching for the best motorcycle offer in Florida, you have come to the right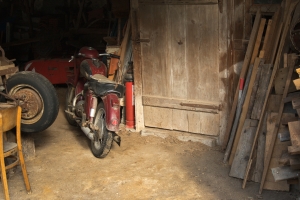 place! Sell Us Your Bike has been providing residents of Florida with top dollar offers on used motorcycles, sport bikes, cruisers, or crotch rockets. As one of the top motorcycle dealers in the country, we make it easy for you to get cash now when selling your motorcycle in Tampa, Miami, or Orlando, FL.
Not a resident of Orlando, Miami, or Tampa, Florida, but live in surrounding community? No problem! To make selling your motorcycle in Florida easy for all, we will come to the location that is most convenient for you to pick up your motorcycle, and pay you cash for your used Harley Davidson, used Yamaha, or used Suzuki motorcycle.
Many people have a natural instinct to go to an online classified to post their motorcycle for sale, in hopes to get the best offer in Florida. That is not the way to go! By posting to online classifieds, you never know who will show up at your door and want to test drive your used motorcycle. Some who respond have no intention of purchasing, but just want to ride a motorcycle around. Be careful of those who aren't even licensed to ride a motorcycle!
Best Offer in Florida For Your Used Bike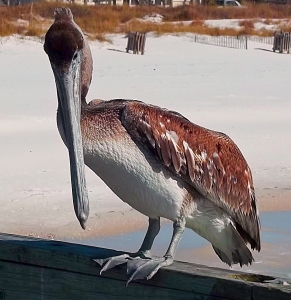 The proper way to go about getting the best motorcycle offer in Florida is to go through the professionals.  Because we know bikes, we guarantee that you will get the most from your sale. After we agree upon an offer, we will send you a deposit check, make our way to your bike's location, give you the remaining balance in cash, load up your bike, and be on our way.  Yes, we did say cash, cold hard cash!
To find out the best offer we are willing to make, tell us about your motorcycle, and you will get a response shortly. Stop opening your door to tire kickers and know that you will sell your motorcycle today for cash!