Touring Bikes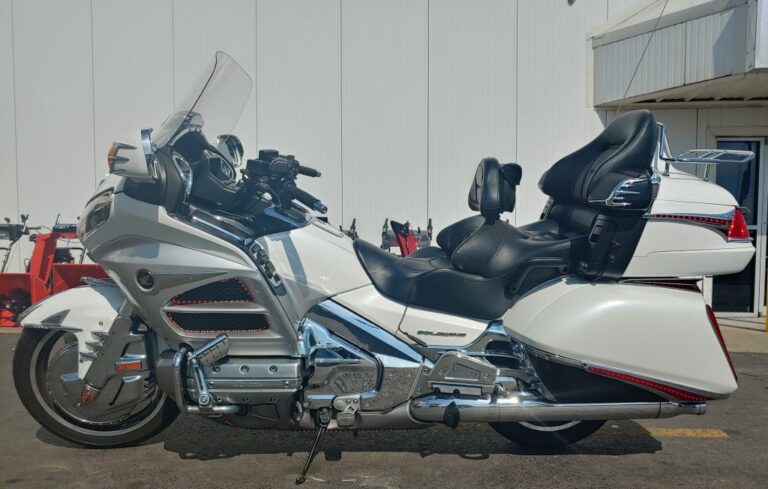 Are you looking to sell your touring motorcycle? Sell Us Your Bike is paying top dollar for used touring bikes! 
Touring bikes have always been in high demand due to their popularity. Although they are similar to cruisers, these motorcycles stand apart because they are built for the road. A touring model will allow you to drive state-to-state in style and comfort. That is why Sell Us Your Bike is willing to pay top dollar for all makes and models, custom or stock. We are looking to buy entry-level touring bikes such as Indian Super Chief and Harley-Davidson Heritage Classic, and advanced models. If you are looking to sell, we are willing to buy!
Sellusyourbike.com provides a quick and easy way to sell your motorcycle! When selling your power sports, our company provides a hassle-free experience. We will handle any remaining loan payoffs and title transfers, so you don't need to sweat it! In addition, we offer pickup services throughout the United States. Sell Us Your Bike will save you time and money by offering a free, convenient home pickup service throughout the United States!
Our professionals have decades of experience in the motorcycle industry, so you can trust us to give you the best price for your used bikes. So, get your offer now!
Touring Bikes Brands
Many motorcycle brands sell touring models. For most people, Honda comes to mind because of its iconic Goldwing model. However, there are plenty of other brands that produce outstanding touring motorcycles. Whether you are looking at Harley Davidson or Kawasaki, there are plenty of touring bikes. to choose from. You might be wondering what the value of your motorcycle is. Get an appraisal today!
Most Popular Touring Motorcycles