We Buy water-crafts, boats and more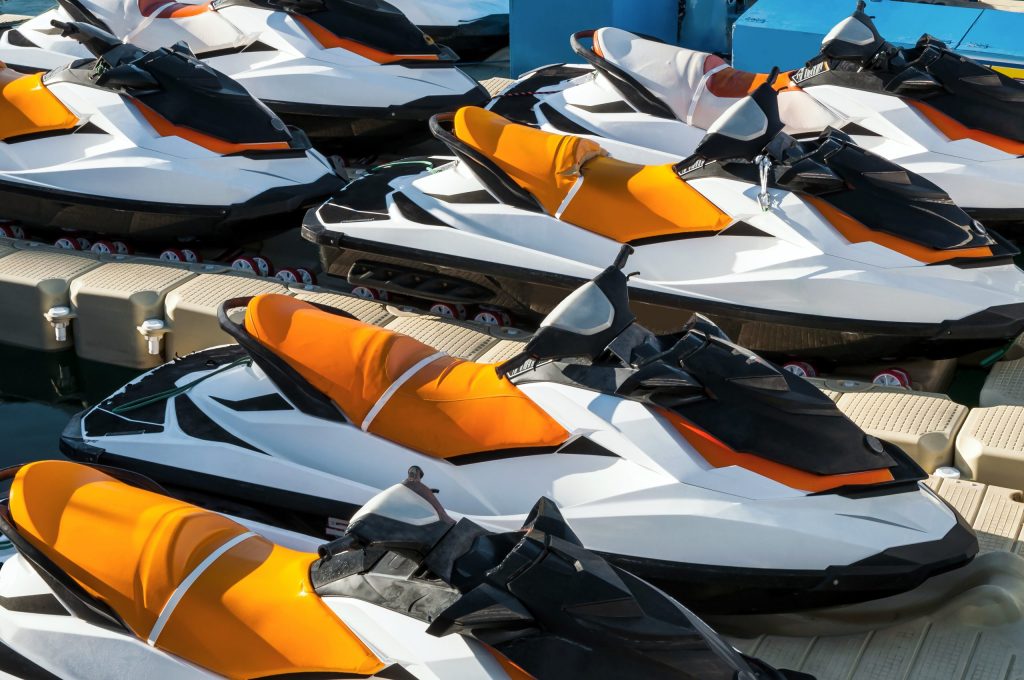 SellUsYourBike.com wants you to sell us your boat! Have a jet ski or speed boat you've been thinking about selling? With locations in Florida and Michigan, SellUsYourBoat.net can help! We offer great prices for all types of watercraft. We buy fishing, cruising, and water sports boats manufactured within the last 12 years. All-purpose fishing boats, bass boats, center and dual console boats, pontoons, and walkaround boats – sell it to us! We buy top brands of personal watercraft manufactured by Kawasaki, Yamaha, and Bombardier Recreational Products (BRP). We buy boats by Triton, Crestliner, Carolina Skiff, Everglades, Tracker, Boston Whaler, Bertram, MasterCraft, and more!
Sell Us Your Boat Buys Used Boats For Good Cash!
SellUsYourBoat.net will save you time and money by alleviating the need for useless ads. When you SellUsYourBoat, we make the entire process quick and easy! You get a fair price for your boat with convenient, free home pickup service. Focusing primarily on midwestern and southern states, we can pick up your boat typically within a few days. We handle loan payoffs and title transfers, so you don't have to worry. Take a few minutes to tell us about your boat. With over 25 years' experience, you can put your trust in us! Click on Get Your Offer Now! to get started.