Our Process Is Fast & Simple!

Step 1
Send Us Your Info
Provide us with your basic information and bike details to contact you about your offer.
Step 2
Get Your Offer
We'll provide you with most competitive offer within 48 hours!


Step 3
Get Your Cash
Once your offer is accepted, we will arrange to pick up the bike and you get paid!
Cash For Motorcycles, ATV's, & Water-crafts Quickly & Hassle-free!
Join our list of happy sellers today! We understand how difficult selling your motorcycle, ATV, Street Bike, or Water-craft can be. We make it simple and hassle-free. Start today by clicking Get My Offer Now!

Free Pick-up
Anywhere In The U.S
We take the stress out of the delivery process with selling your motorcycle or water-craft. Simply get your quote today and we'll work out the details with you!

Competitive
Prices
Getting you top-dollar quickly and competitive sale prices for your assets is our top priority. Selling your motorcycle, boat, or ATV doesn't have to be stressful anymore!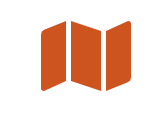 Thousands of
Happy Sellers
Join our list happy motorcycle sellers. We've gladly and proudly completed thousands of transactions all over the U.S. What are you waiting for? Your quote is completely obligation free!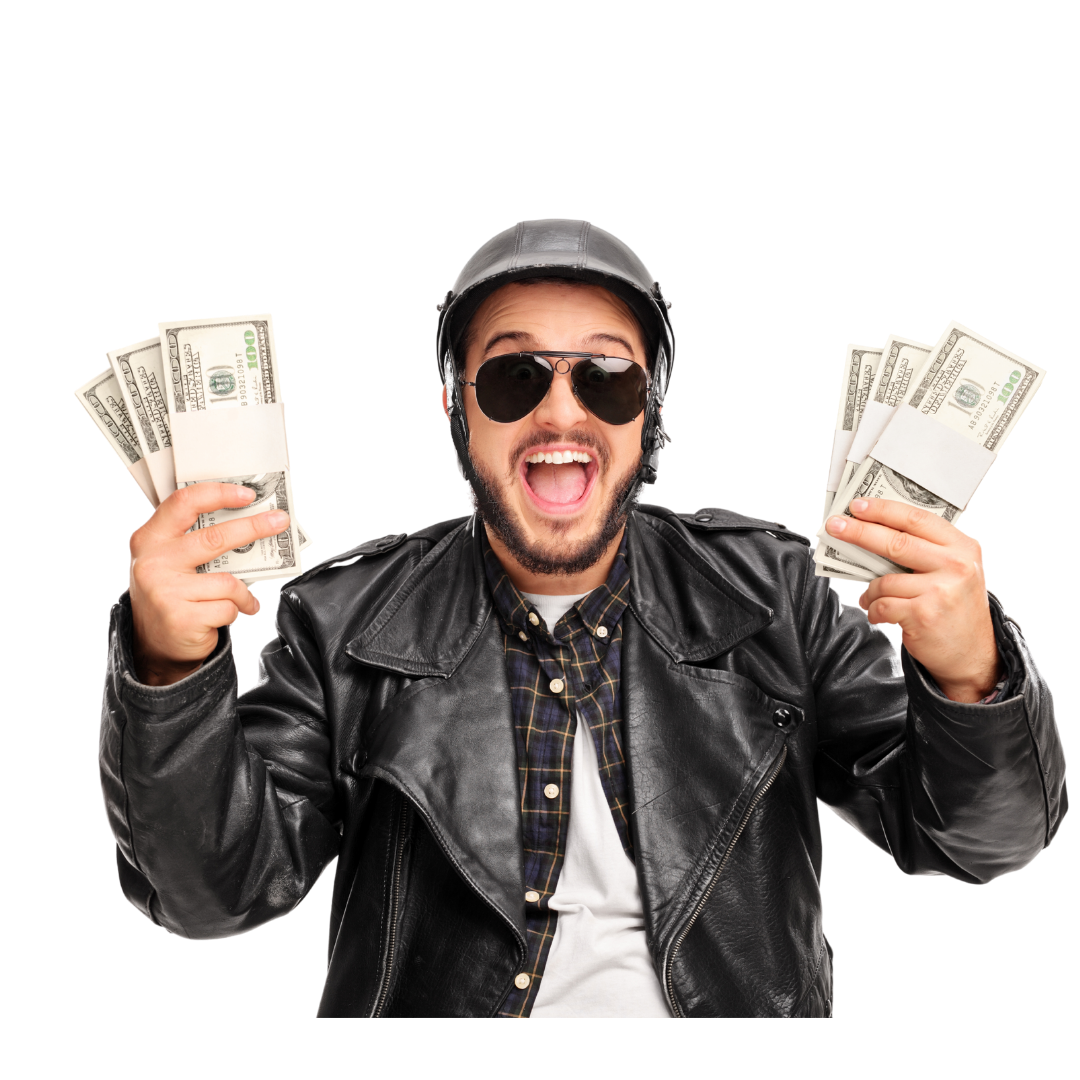 Need Cash For Your Motorcycle, ATV, or Boat Fast?
SellusYourBike.com is here to help! We've helped thousands of people all over the United States get the funds they need for their motor assets quickly and hassle free. We can help you too! Sell your motorcycle, ATV, or boat today. No obligation to get your FREE quote. Simply click Get My Offer Now to get started!