Do you have a motorcycle that you're not putting to use? Are you in need of some quick cash? At Sell Us Your Bike], we buy motorcycles, new or used, from the Suffolk and Newport News, Virginia area. Not only is this an easy way to get fast cash but it's also a stress free process.
"I want to sell my motorcycle, but I still owe money on it."
We make deals with banks to work out any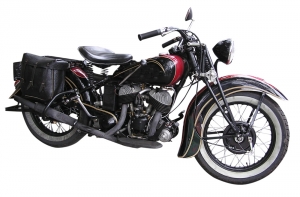 loan payoffs. One of the benefits when selling your motorcycle to us is that we offer the highest bet on your bike. Sell Us Your Bike are even willing to pick up your motorcycle from a location of your choice including your home address in Suffolk, VA! Who could beat that?
Being one of the largest wholesalers in the United States, we buy all types of motorcycles in Newport News, Virginia and will assure you that you will receive top dollar for your used or new bike. We'll even send you a deposit when we're on our way to pick up your motorcycle.
If you're looking to sell your motorcycle in Virginia, Sell Us Your Bike is your best bet. Because we are motorcycle buyers in Virginia, we take the hassle out of selling your bike. So, instead of just letting your motorcycle rust in your garage as it collects dust from all those years of not riding it, contact us today. We can take it off of your hands!
Fill out our quote form today so that you can receive your cash in no time.