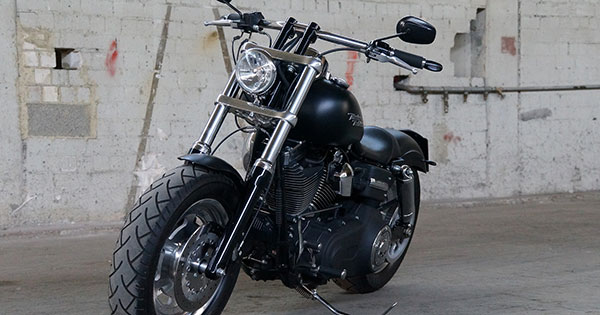 They say everything is bigger in Texas and Dallas imparticular.  So why not get the biggest deal on your used bike in Dallas, from Sell Us Your Bike? We buy everything, from ATVs to Motorcycles, we want it all! The best part, all you need is access to the internet. You can sell your motorcycle without ever leaving your bed, how easy is that? Of course at Sell Us Your Bike we but from all over Texas!
Dallas is a beautiful city, did you know 7/11 convenience stores started in Dallas? In addition, here is a secret you may not know, German chocolate cake was actually invented by a man named Sam German. He posted his recipe in The Dallas Morning Start in 1957! These are just some of the great things that got their start in this great city.
From Dallas To Houston
At Sell Us Your Bike, we buy used bikes from all over Texas, not just Dallas. We also buy bikes from Houston, San Antonio, Austin and many other cities. As we said earlier, it is really easy to do. Why bother with the hassle of Craiglist or a dealership you know does not want to make a fair offer? Contact Sell Us Your Bike, we will give you the best most convenient offer you deserve.
The whole thing is rather simple, just fill out the quote form. From there, our associates will contact you with a fair offer, once agreed upon we will issue you a check and even arrange pick up of the bike. Texas is full of beautiful sites, and you can buy a new motorcycle with the money from the sale of your old bike and enjoy the great views. Contact us today for the money you deserve for your used motorcycle and enjoy all the roads Texas has to offer.
---