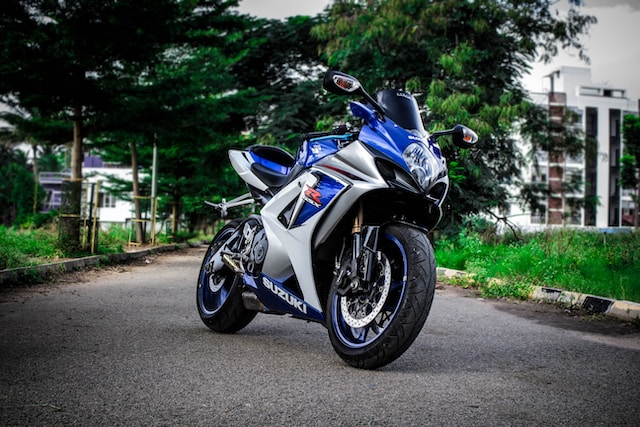 From our Southern Michigan location and primary base of operations, where would you like to see us travel to buy your motorcycle?
Would you like for us to come to Albany? Newark? Philadelphia? You name the place and we'll be there to buy your used motorcycle. We'll not only be there to buy your motorcycle, but, we will also be there soon. We travel along the east coast and we make regular trips to New York, New Jersey, and Pennsylvania at least once per week and quite often, more often than that. In fact, we've been known to buy motorcycles in New York, New Jersey, or Pennsylvania, come back home to drop them off only to gas up, and be back on the road to buy more motorcycles in these areas.
Albany Motorcycle Buyers
We are one of the largest motorcycle buyers and motorcycle wholesalers in the United States and we need to buy a lot of used motorcycles. Since we need to buy so many motorcycles, we also know that we have to make you a great offer on your motorcycle for you to sell it to us. We know that you expect us to handle your bank payoffs if you have any to transfer the title and then pay you cash for your motorcycle when we buy it from you. Also, we know that you will not come to us to sell your motorcycle and that we must come to you to buy your motorcycle.
We know that selling your motorcycle and giving up your baby may not be easy for you and that you expect us to make selling your motorcycle in Albany, Newark, or Philadelphia to us a truly professional transaction. We will do all that we have said and we make it as easy as possible for you to sell your motorcycle at a fair price.
There seems to a way, but, in any situation and here's ours. We can't buy your motorcycle if you don't tell us that you have a motorcycle you want to sell. So, we have posted a convenient online form for you to tell us about the motorcycle you have for sale Submit the info we need and we'll get back to you right away to make you a great offer for your motorcycle and to also begin making the proper arrangements for us to come to your part of New Jersey, New York or Pennsylvania to buy your motorcycle.
Albany and Newark
We can't buy your motorcycle if we don't know about it, so take a moment to advise us of your motorcycle for sale and let us make you a great cash offer, at a fair price for your motorcycle in Pennsylvania, Newark, or Albany or any of the surrounding areas.