As we continue to travel through the tri-state area we are making our stops in Indiana. From Gary, Indiana to Richmond, all the way down to Evansville, Indiana. We will continue our search for those selling used motorcycles, sport bikes, and powersport vehicles.
If you live in Indiana and have been thinking about selling your old motorcycle that seems to only be collecting dust in your garage, Sell Us Your Bike wants to buy! Whether you own a Harley Davidson, Yamaha sport bike, or even a Can-Am ATV, you can turn that dusty old motorcycle or power sport into cash! That's right folks, Sell Us Your Bike will give you cash for your old motorcycles, sport bikes, or power sports.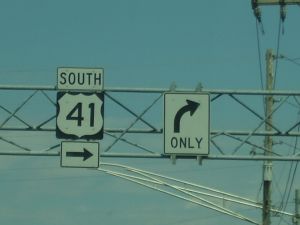 Indiana Buying
So, as you clean out your garage this Spring, quit asking yourself "What am I going to do with that motorcycle?". On our journey through the cities of Indiana, we can pick your motorcycle or powersport vehicle up, giving you cash on the spot and more space in your garage for the things you really need.
Sell Us Your Bike is run by professionals who know the motorcycle business, and understand motorcycles and power sport vehicles. Our goal is to make sure you have a worry and hassle-free selling experience while getting the most out of selling your motorcycle in Indiana. For your convenience Sell Us Your Bike will pick up your power sport vehicle or motorcycle at the location of your choice. Whether it is your home, work, or the grocery store parking lot, we will come to you.
Finally, be sure to fill out our quote form or contact us to schedule our next stop within Indiana.