From Michigan to Ohio, Sell Us Your Bike is looking for used motorcycles, power sport vehicles, or water sport vehicles sitting on your used car lot. There are many who have traded in their old motorcycle or power sports vehicle to purchase a used car. As a car salesman, what are you supposed to do with those motorcycles or power sport vehicles on the back of the lot? Sell Us Your Bike will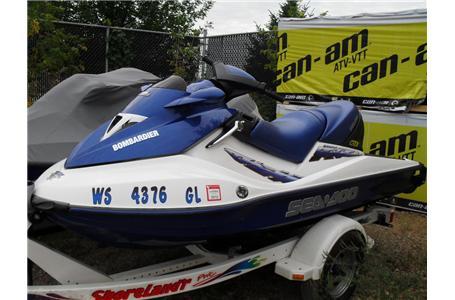 solve that problem for you.
We understand that many people will trade in motorcycles, watercraft, or other power sport vehicles when they are in need of a car. This is why we want to team up with used car dealerships in Michigan, Ohio, or Indiana and get the motorcycles, power sport vehicles or watercraft in the right hands. To make it even better for you, we will pay you cash for the motorcycles or power sports that we purchase from you!
Sell Us Your Bike knows that customers are not coming to a used car lot looking for a used motorcycle. And we want to make it easier for you to sell motorcycles, power sport vehicles, or water craft on your lot. Forget about the public listings, newspaper ads, or flyers advertising the lonesome motorcycles on your lot. With one quick call, you can get back to focusing on what it is you are supposed to be selling. Contact Sell Us Your Bike today and get a quote for the motorcycles on your used car lot! 1-800-963-9216