Don't be left out in the cold (or should we say heat) if you're doing everything in your power to sell a used motorcycle in Arizona but have been so far unsuccessful. If people are not chomping at the bit to buy then you're probably just going through the wrong medium to get great motorcycle offers in Arizona!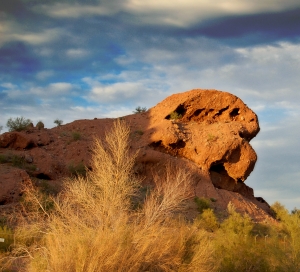 From Yamaha street bikes to Honda dirt bikes and everything in between, we're anxious for you to give us the rundown of how your motorcycle looks and runs so we can get back to you quickly with the best Arizona used motorcycle offer you'll find.
After all, who else offers cash for used motorcycles? When we drive on out to your location after completing a sale we don't play around; we pay you cash in hand! Other motorcycle sellers may make strictly electronic payments but not us. We don't like to play around and we know you don't either. So once we come to your designated meeting place, we leave with a great used motorcycle and you leave with cash in your hand and a smile on your face!
We make a couple trips out west each year looking to buy and pick up motorcycles, and Arizona is one of our favorite states to buy in. We make pit stops in:
Tucson, AZ
Glendale, AZ
Mesa, AZ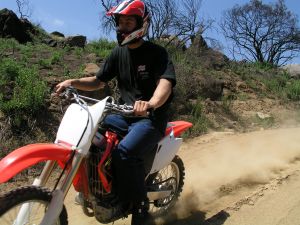 And that's just to name a few of our favorite spots! Don't worry, if you live outside of these areas we'll be glad to come on out to you to make great offers on used crotch rockets, dirt bikes, cruisers, sport bikes, street bikes, or any other Arizona motorcycle. If you're selling, Sell Us Your Bike has a Grade A offer we would like to make – guaranteed!