Indian Motorcycles got their beginnings in 1901. Debuting in 1901, Indian was not only the first American motorcycle, it was the world's best-selling bike and, having the first V-twin motorcycle to the world in 1907, the most technologically advanced.
Today, Indian Motorcycles offer four great models to choose from, the Chief Classic, the Chief Dark Horse, the Chief Vintage, and the Chief Vintage LE. Currently Indian Motorcycles is owned by Polaris Industries.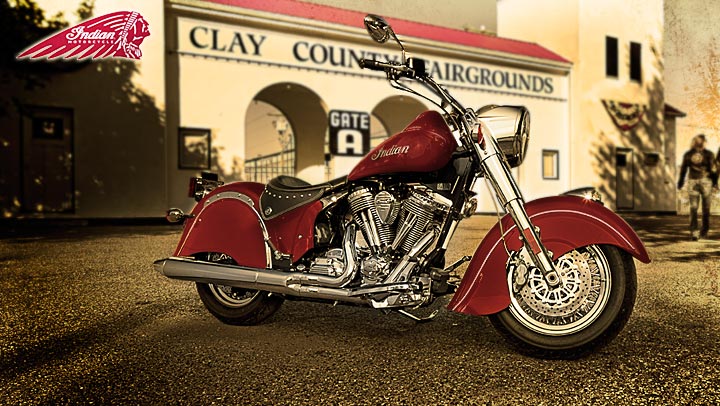 If you are looking to sell your Indian Motorcycle in Indiana or anywhere in the midwest, let Sell Us Your Bike make a great offer on your bike. No matter where in Indiana you live, we will buy your bike from you.
Indian Motorcycles are American Made bikes that are worth top dollar when you sell. We will give you the money you deserve for your bike. Start the process today, use our quote form now and we will contact you shortly to make an offer on your bike!