With American made motorcycles becoming more and more popular amongst motorcycle riders in the US, more and more people are beginning to sell their metric bikes for quick cash to purchase a newer model used motorcycle. Also, with the demand lowering for metric bikes, individually selling them can be tough.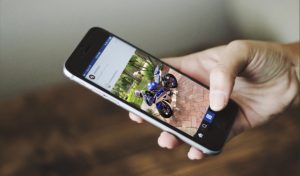 At Sell Us Your Bike, we will make selling your older metric bike in Florida easy. Tell us about your metric bike, we will make an offer on your used motorcycle and get you quick cash today! In addition, don't worry about getting your metric bike to us, we travel across the country picking up used motorcycles and bringing them back to our showroom!
From Tampa, Florida to Orlando, FL and anywhere in between, residents have been turning to Sell Us Your Bike for years, to ensure they get the best return on their investment. Because we know motorcycles, we know what to look for and the value of what you have put into your motorcycle. Our goal is to make sure you get cash 4 motorcycles quickly and easily in the beautiful sunshine state of Florida.
Metric Bike That We Buy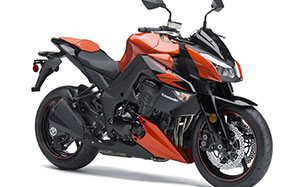 Metric Bikes that we are currently looking for include brands such as:
Kawasaki
Honda
Suzuki
Yamaha
Finally, don't hesitate to take the first step, we want to make sure we can fit you into our next trip. Give us all of the details about your motorcycle today, and we will be on our way shortly!