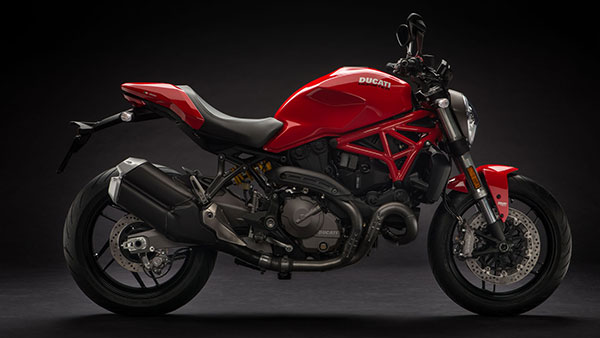 The Italian motorcycle maker has a rich history of producing beautiful bikes since 1926. Ducati Motorcycles are popular in over 60 different countries. In addition, throughout the years Ducati has made some of the best racing bikes around. With a rich tradition in racing and a slick Italian look, Ducati Motorcycles are great bikes to own. You can even book a Ducati factory and museum visit to learn more about their history.
Popular Ducati Motorcycles
Over the years, Ducati has produced a wide array of models that appeal to quite a few riders. At Sell Us Your Bike, we are always looking to buy Ducati Motorcycles. We have compiled a list of some of the most popular models of Ducati bikes that we buy and think you will enjoy. If you are looking to sell your Ducati, please use our easy quote form. If you are looking to sell your Ducati in Texas, call us today at 1-800-963-9216.
2008 Ducati 1198S
With features such as V-twin 168bhp and traction control,  at a reasonable price, makes the 1198S a very popular model. Many enthusiasts have labeled this bike as one of the best V-twin experiences in any motorcycle.
2007 Ducati 1098 S
This Ducati is performance-based, with a lightweight design and racing components, it makes this model a must own. With excellent riding control, and top of the line suspension this bike is a favorite among fans.
Ducati 999
The Ducati 999 is a fast racing bike, that enhances the riders ergonomics. The twin cylinder engine maximizes sheer performance at a reasonable price range.
2016 Ducati XDiavel
This V-Twin cruiser excels in performance and sophistication. The XDiavel is firmly in the cruiser category where earlier versions were not. This model has a very advanced electronics package and speed.
Ducati Scambler
The Scrambler model has a two-valved air-cooled Twin engine. It can produce 75 horsepower (8250 rpm). The Scrambler has a retro feel with modern features. Reasonably priced and a great look, the Scrambler models are always a crowd pleaser.
Ducati motorcycles are a popular brand and have been in high demand for years. If you are looking to sell your Ducati, contact us today for a reasonable quote on your used bike. Also, we buy used Ducatis from all over Florida and other parts of the country. Finally, give us a call today at 1-800-963-9216 and see what Sell Us Your Bike can do for you!