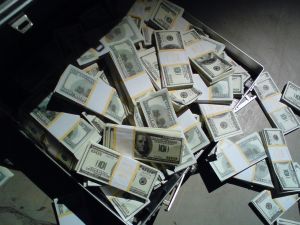 Sure there is snow on the ground, and the Browns are getting ready for their next draft. The Indians are still in spring training and the Cavaliers are trying to make a push to the playoffs. But soon spring will be here and the weather will break.
That first warm spring day, will give you that itch to go riding again. You may be interested in buying a new bike, but first you have to sell your old one. So when searching for Motorcycle Buyers Cleveland, look no further than Sell Us Your Bike!
Most local dealers will try to low ball you for your old bike, not us, we are looking for quality motorcycles and are willing to pay fair market value to you. Hundreds of Motorcycle Buyers Cleveland have chosen Sell Us Your Bike, and could not be happier.
Need a quote on your bike? Use our free form now to get a quote! With years of experience and a great track record, Sell Us Your Bike is your best choice for selling your motorcycle! So get the jump on the warm weather and put some extra cash in your pocket to buy your new motorcycle for the next season!