The motorcycle riding season is winding down across Indiana and there are riders who have decided that now might be a good time to sell their motorcycles. We're hearing from people in the Fort Wayne area along with others in the Indianapolis area along with many other parts of Indiana who want to sell their motorcycles now. They want to sell their motorcycles fast and for cash, but, like everyone else they also want a fair price when they sell their motorcycles.
These motorcycle sellers across Indiana have also made the decision that they are not ready to sell their motorcycles using old fashion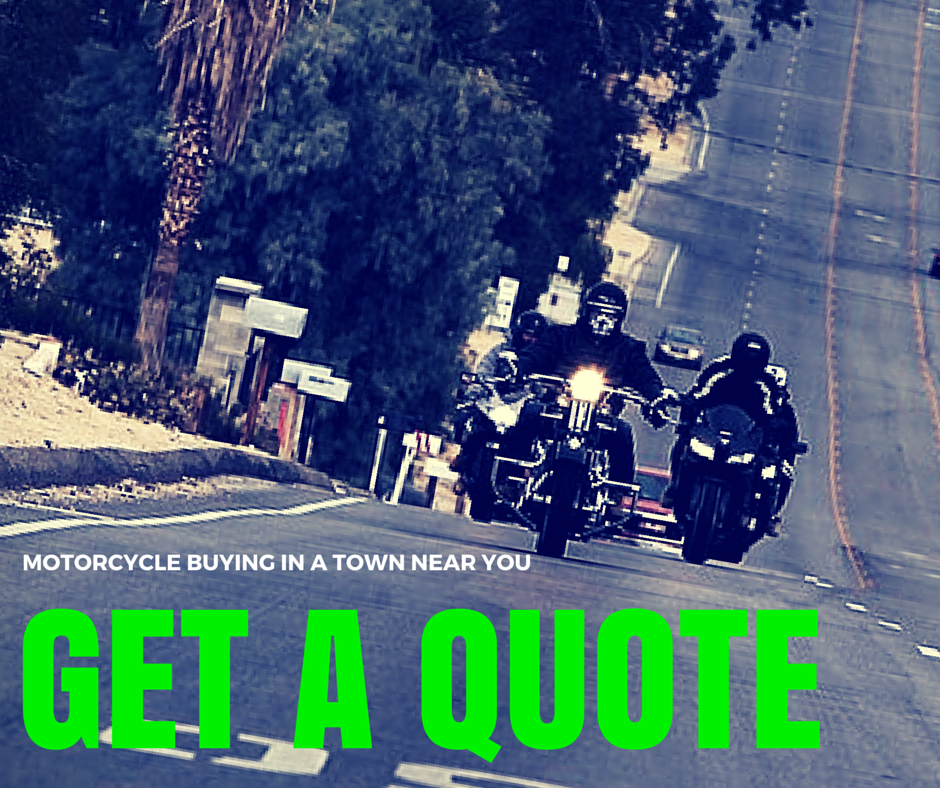 methods like classifieds advertising or friend referrals or even placing a for sale sign near the bike and then hoping that someone will come along and offer them a good price for their used motorcycles. These motorcycle sellers awant to know that they have a buyer for their motorcycle and that they will receive a fair price for and that they won't have to worry about payment for their motorcycle.
If you have a motorcyle that you want to sell in Indiana, whether you're in the Indianapolis area or the Fort Wayne area or anywhere else in Indiana and you want to sell your motorcycle fast, for cash and at a fair price, then tell us about your motorcycle. We want to buy it from you. We are always on the move across the United States looking for motorcycles to buy and we make lots of trips through Indiana. We generally are Indiana buying used motorcycle weekly so you know that once you make the decision to sell, we will be there buying your motorcycle from you. When we do buy your motorcycle, we will take care of any bank payoffs you may have along transferring the tilte and we'll pay you on the spot for your motorcycle.
If you want to sell your motorcycle or need to sell your motorcyle in Indiana, we want to buy it from you. We will make selling your motorcycle in Indianapolis or Fort Wayne or anywhere else in Indiana fast and simple. We will come to you so you don't even need to move your motorcycle to sell it. We are looking to buy all types of motorcycles from cruisers to sport bikes to dirt bikes, trikes and more. We buy all major brands of motorcycles too. Simply stated, we buy motorcycles in Indiana.