We are motorcycle buyers in the metro Detroit area of southeast Michigan and we want to buy your used motorcycle from you. Though there are many people that want to by a used motorcycle from people like you who want to sell their motorcycle, we are different than others who will buy your motorcycle.
How so you ask?
We want to not only buy your motorcycle in the metro Detroit area but, we want to make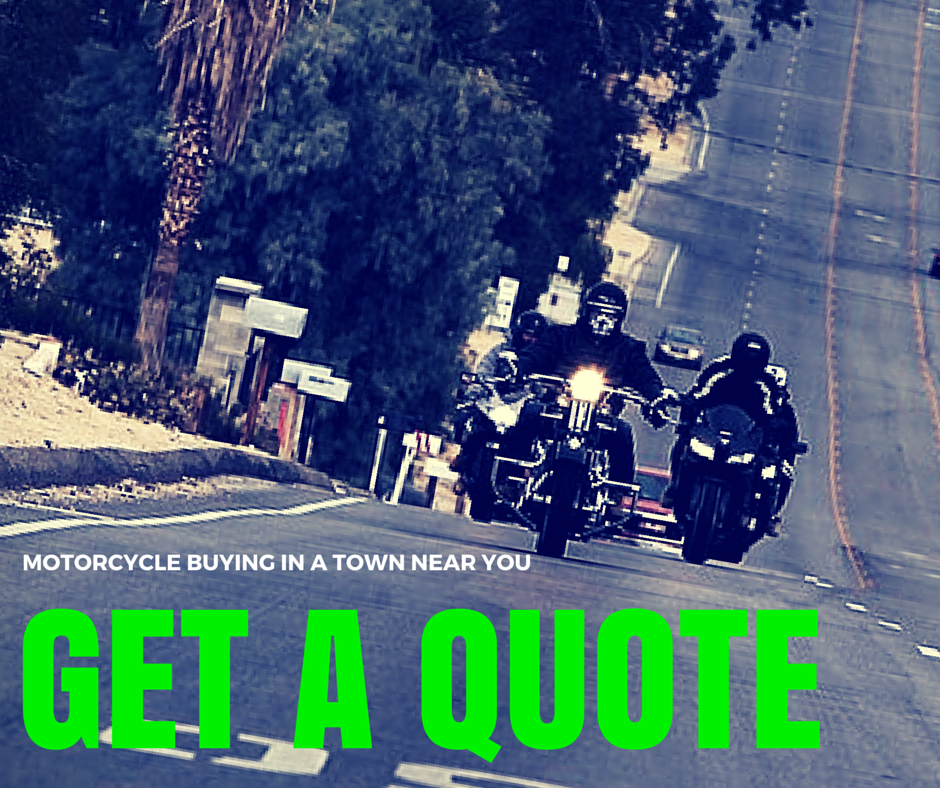 a fair offer to buy your motorcycle. Once you accept our fair offer to buy your motorcycle in metro Detroit or anywhere in Michigan, we will pay cash for your motorcycle. Also, we will take away some of the hassles of selling your motorcycle by handling title transfers along with any bank payoffs you may have. In addition, we will also make selling your motorcycle easy for you by picking up your motorcycle from you anywhere in metro Detroit or in Michigan.
We buy many used motorcycles. Sell Us Your Bike, we buy all types of motorcycles. If you have a cruiser or a sports bike or any other style of motorcycle you want to sell, we are interested in buying it from you.
Metro Detroit Motorcycle Buyers
Let's talk. Either contact us using our online form to tell us about your motorcycle in metro Detroit or southeast Michigan or give us a call. We will express our interest in buying your motorcycle and then together we will determine a fair price for your motorcycle and how we can buy it from you.
Finally, we are motorcycle buyers in metro Detroit and all across Michigan. We want to buy your motorcycle from you. Contact us now so you can sell us your motorcycle.