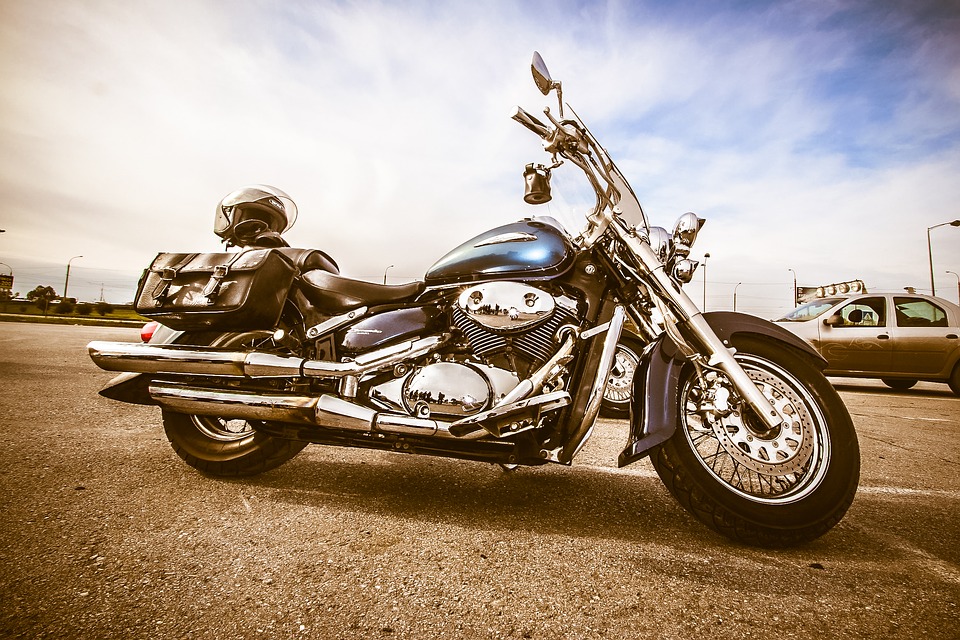 Are you looking for places that buy motorcycles to sell yours? Here at Sell Us Your Motorcycle, we understand how hard it can be to sell your bike. Thankfully, you have some options.
You can sell your motorcycle on online sites such as Craigslist, Carmax, and Ebay. Sometimes, you can get a good deal for your bike but very rarely is it a quick process. You have to go through months of waiting for people to find your page, even longer for them to contact you, and then you still have people trying to waste your time.
On the other hand, if you go through a dealership, the dealers will try to get the bike for the lowest price possible. They only focus on reselling your motorcycle to get the biggest profit with no care towards your reasons for selling your bike.
Why Sell To Us and Not Other Places That Buy Motorcycles
Sell Us Your Bike is a leading buyer of used motorcycles in the United States. Here at Sell Us Your Bike, we understand wanting to sell your bike quickly and for the best price. We will pay cash on the spot for all kinds of motorcycles, sport bikes, dirt bikes, and cruisers. If you go through Sell Us Your Bike, we will ensure that you receive the best value for your bike of any make or model. Also, we understand how busy your schedule is. Our motorcycle experts will come to you anywhere in the US, coast to coast.
So what are you waiting for? If you are interested in selling your bike quickly and easily, fill out our form and we will get back to you as soon as possible. Once we receive your submission we will contact you with an offer and issue a check once accepted. So contact us today, we can't wait to meet you!