Owning a Harley Davidson in Texas is considered a luxury to most, as it is something that we do not need, but want. When times get tough, the things that we have purchased because we wanted not because we needed are most likely the first thing to go. Although as a true Texan, you may be attached to your Harley Davidson, but are finally realizing that it may be time that you have to sell your gently used Harley Davidson in Texas for some  much needed cash.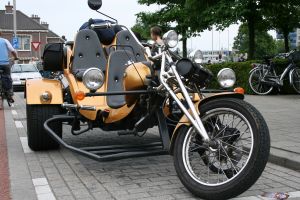 The best way to sell your Harley Davidson in Texas for quick cash is to make sure you sell to the professionals. Someone who knows the inside and outside of a  Texas Harley Davidson, making sure you get the best possible value on your Harley in Texas, not what you think your Harley may be worth. Many residents of Texas are underselling their bike just to get it off of their hands and cash in their pockets. Please, don't!
At Sell Us Your Bike, each and every one of our staff members knows motorcycles, especially Harley Davidson's, like the back of their hand.  We also know how to make sure you get cold hard cash for motorcycles, including Harley Davidson motorcycles. When selling on local Texas classifieds, you will pick up many potential buyers, or so they say, that want to try and talk you down to unreasonably low rates, or even those who just want t free ride on a Harley Davidson through the streets of Texas.
Along with top dollar cash for your Harley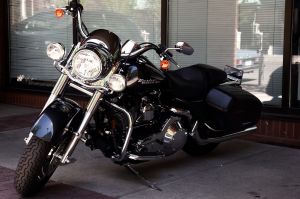 Davidson in your pocket, we will also pick up your salvaged, new, or gently used Harley Davidson motorcycle from the Texas location of your choice, wherever is most convenient. To get started on selling your Harley for cash today, simply fill out our new Harley Davidson quote form, and we will be in contact with you shortly.
Many Texas residents are finally realizing the best way to sell your motorcycle in Texas is with Sell Us Your Bike. You can be the next Texas resident to find out for yourself!
We will buy any Harley Davidson from Texas, but we are really looking for:
Harley Davidson Dyna Wide Glide
Harley Davidson CVO Street Glide
Harley Davidson XR 1200
Harley Davidson VRSC V-Rod
Harley Davidson JH "Two-Cam"