Motorcycle owners in California, whether San Francisco, Los Angeles, or even Fresno, are constantly looking to upgrade their current motorcycle. Before you are able to upgrade your motorcycle in California, you have to sell the one you currently own. Sell Us Your Bike wants to come to you and pick up your motorcycle for sale in San Francisco, California. If you reside in LA or Fresno, CA we will pick up from you as well!
When you sell a motorcycle in California, we make it easy for you to get cash for your motorcycle without having to deal with tire kickers or put yourself in danger of inviting strangers to your home or work. To ensure that you know we are serious about heading to California to pick up your motorcycle, we will send you a check in the mail prior to making to trip. Look at it like our security deposit to you.
If you are in need of top dollar for your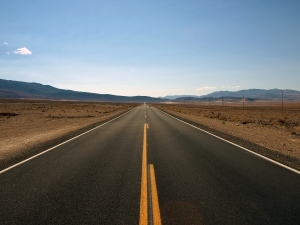 motorcycle in California, whether you are trying to sell a Harley Davidson, Suzuki, or Yamaha, Sell Us Your Bike is the place to go. Tell us everything you can about your motorcycle and we will ensure that you receive the best possible cash value for your beloved motorcycle in California. The more we know, the more accurate your free quote will be.
Servicing California motorcycle sellers for over 20 years, our professionalism will make you not want to go anywhere else to sell your motorcycle. Skip online classifieds, local ads, and internet sites trying to sell your motorcycle, skip the fees to create an ad online or in the paper, and fill out our free quote form today. We will review, let you know how much we will pay, send you a deposit, pack up our trucks, head your way, and pay you cash for the remaining balance of your motorcycle.
California is a beautiful state, and we try to make as many trips there each year as possible. Allow us to make another trip this year while making yourself some quick cash in the process! Contact us today to get all of your questions answered!