Selling a Yamaha motorcycle in Florida can be difficult. That is, unless you know how to sell a motorcycle quick, and receive top dollar when doing so. Sell Us Your Bike has been purchasing Yamaha sport bike motorcycles from residents of all Florida communities including, but not limited to Tampa, Orlando, Sarasota, Fort Lauderdale, or Miami, Florida.Learn how to quickly sell your used Yamaha motorcycle for cash in Florida.
How to easily sell a Yamaha motorcycle for quick cash in Florida:
1. You are probably already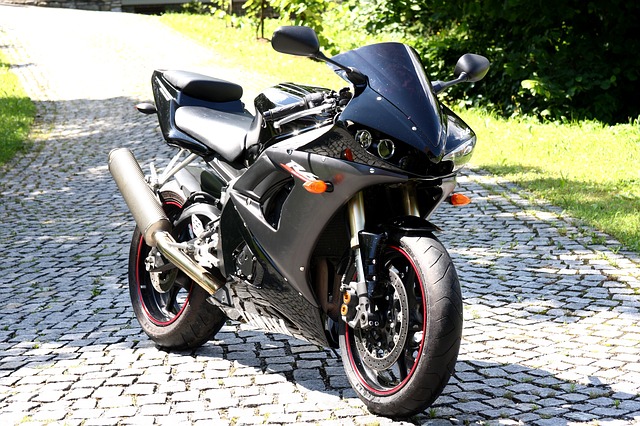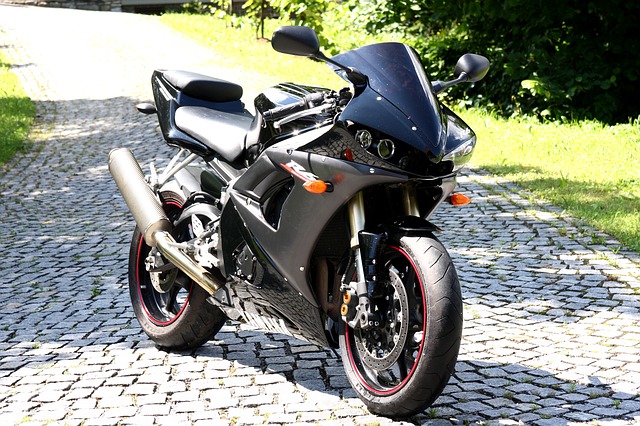 sitting in the comfort of your own home, so get started by
telling us about your bike. We want to know everything that you know about your Yamaha motorcycle for sale in Florida. The more you tell us, the more cash we can get you when you decide to sell a used Yamaha motorcycle in Florida.
2. Upon completing the online quote form, we will review your request and respond to you in a timely manner. When we contact you to review your quote submission and agree on a purchasing price. Once a purchasing price for your Yamaha motorcycle is decided, we will send you a deposit check so you know that we are on our way.
3. Once we cut your deposit check and drop it in the mail for the sale of your used Yamaha motorcycle in Florida, we will then hop in our truck and head to the Florida location that is most convenient for you to pick up your motorcycle. Upon arrival we will hand you the remaining balance on the sale of your used Yamaha sport bike in Florida and be on our way.
Yes, selling a used Yamaha motorcycle in Miami, Orlando, Sarasota, or Fort Lauderdale, Florida can be done in three easy steps, from the comfort of your own home. 
If you are in need of more information regarding our motorcycle buying process in Florida for Yamaha motorcycles or sport bikes, please contact us directly today. We would love to help answer any questions you may have.
If you are not interested in selling your used Yamaha motorcycle at this time, we understand. The decision to sell your motorcycle can be tough as we often get attached to our sport bikes. You can get a quick Yamaha motorcycle appraisal to see just how much your motorcycle would be worth when you do decide to sell.