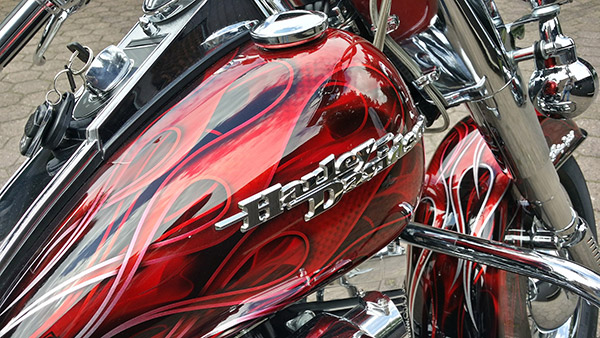 Winter can rough on all of us living on the East Coast. When it come to riding in New York in the winter, you might as well forget about it. But the good news is spring is right around the corner. Of course, you may have the itch to buy a brand new bike, but you are still stuck with your old one. That is where we come in, at Sell Us Your Bike we want to buy your old bike so you can get cash to put towards your new one.
Best Bike Buyers In New York
Hands down, your best choice for selling your bike is Sell Us Your Bike. We buy from all over the East Coast and the Midwest. Including states such as Pennsylvania, New York, New Jersey, and more. It does not matter what part of the state you live in, e have a large network ready to buy your bike from you.
You may wonder what type of bikes we buy. Well, guess what we buy them all, from the year 2000 or newer. We do not stop at bikes, oh no no, we also buy ATVs, Watercraft, and snowmobiles. I fit is considered a powersport vehicle, we are interested.  Every brand and make are accepted, from Harley Davidson to Ski-Doo we buy it all.
So what are you waiting for? Sell your bike now, the process is simple, fill out our easy form, right here. Then we will respond with a great cash offer. Once the price is agreed upon, we will arrange to pick up of the vehicle and issue you a check. You can not get much simpler than that. It does not matter if you live in New York City or Buffalo, we will buy from all over New York. Sell to us today and see why we are the number one resource for bike sellers on the web!