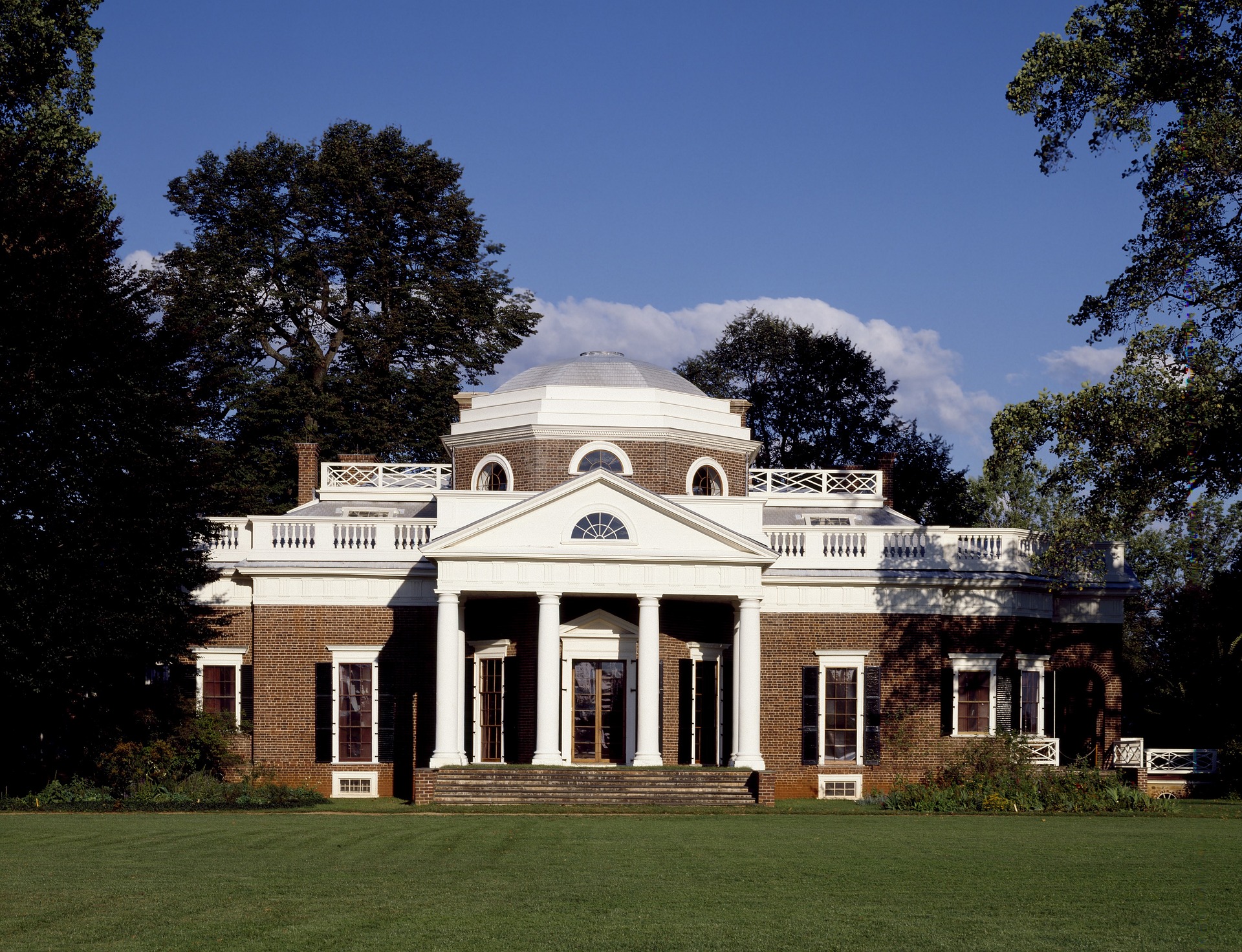 If you live in the Hampton Roads, Norfolk, or Virginia beach area you may be asking yourself "Where is there a trustworthy place I can sell my used motorcycle fast?". We understand that quickly selling your used motorcycle can be a real pain, and dealing with people can be stressful. There are lots untrustworthy dealers and buyers out there. That's where we here at SellUsYourBike.com come in! 
We here at USA Automotive go all around the United States looking for used and "Like new" motorcycles to buy for cash. We've traveled all around the greater metropolitan Richmond, Southeast Virginia, and North Carolina. Traveling up and down the Atlantic Coast buying old bikes off of customers is what we love to do.
Who Buys Motorcycles for Cash?
If you need a fast way to sell your used motorcycle near Richmond, we are here to buy your old hog off you. We give quotes for used motorcycles every day, from all over the U.S.A.
We'll take care of all the shipping and transportation and will work with you and your schedule. This process should be as quick and hassle-free as possible, which is why we created our free online quote for your bike. We want to hear all about it and will give you a price for what we are willing to pay.  
Long story short if you're selling a used motorcycle, we'll buy it for cash quickly. We won't scam you out of any information and we don't require a credit card or down payment for a quote. We just want to buy your motorcycle off you for cash quickly. Finally, fill out our free form Virginia, and let's make a deal! Sell your bike for cash today!