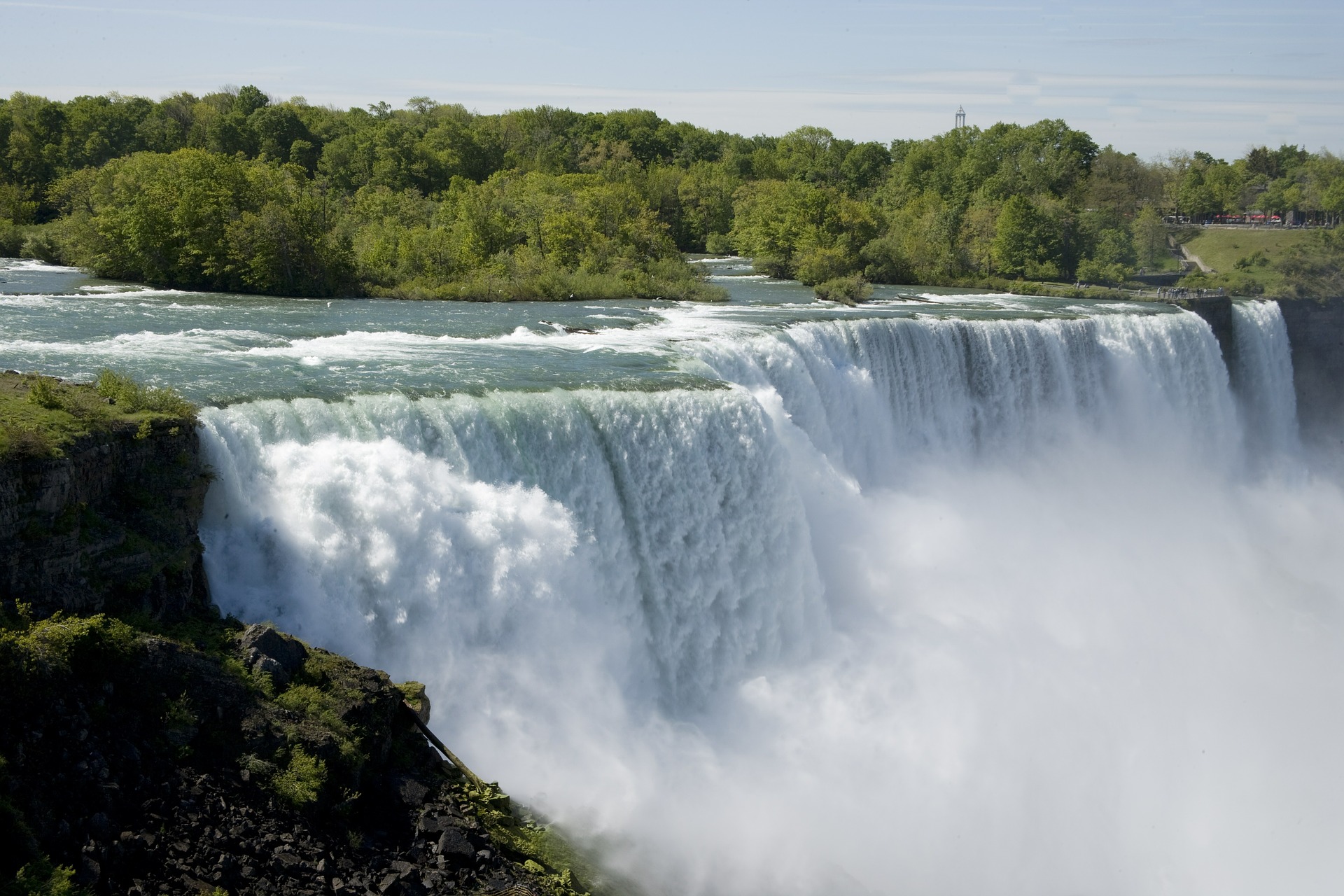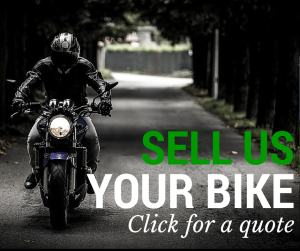 Hello, New York! The Empire State that the whole world talks about on a daily basis. You have a rich history, beautiful landscapes, and of course the NYC the big apple. Your motorcycle routes are amazing and the variety of the places to ride never ceases to amaze us. The Adirondacks, the Catskills, and routes on the coast of Long Island always take our breath away. With 344,000 registered motorcyclists makes New York the 7th largest motorcycle state in the U.S.A.
We know that even though the scene is alive and kicking, having an old or outdated bike can a huge setback. If you can't keep up with the pack you'll be left behind or holding down the rear. If you've been wanting to upgrade your ride, but are lacking the cash, we can help.
Need To Sell Your Used Motorcycle In New York?
We here at SellUsYourBike.com are a nationally based used motorcycle buyer. Our focus and passion are buying and selling used motorcycles off their old owners with cash in hand. We buy used motorcycles from cities like Albany, Buffalo, Rochester, Yonkers, and New York City. We come and pick them up, and we take care of them. Now you don't have to worry about the sleazy dealer down the street or the craigslist creeps. We make sure your experience is professional, courteous, and as hassle free as possible.
Our process is simple and easy. You fill out our free online form, tell us about your used motorcycle, mileage, year, make and model, then we'll come back with a price we want to pay for it. We pick it up and take it away, you get to spend your cash however you want.
It's free, it's simple, and it's easy. Everything you could want from selling your motorcycle! Get your free quote here!