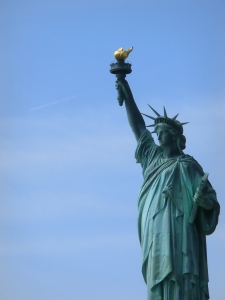 Coming across a top dollar motorcycle offer on the east coast can be tough. Residents have been struggle with getting the most cash return when selling their used motorcycle, sport  bike, or crotch rocket in New York or New Jersey.
If you are looking to get the best motorcycle offer in New York, or the best motorcycle offer in New Jersey, you have come to the right place! At Sell Us Your Bike, we make selling your crotch rocket, sport bike, or motorcycle in NJ or NY easy with just a few simple steps. First, head over to our free motorcycle offer request form, tell us about your motorcycle, and once a price is agreed upon we will send you a deposit check while you wait for us to arrive at the location most convenient for you. Upon arrival to pick up your used motorcycle in New Jersey or New York, we will pay you the remaining balance on your motorcycle cash. Cold hard cash.
Whether you are being pressured into selling your motorcycle,
have outgrown your current bike and plan to purchase a newer model used motorcycle, or just need some extra cash in your pocket, we are here to help. Why you are selling your motorcyclein NJ or NY, or what you need the money for, well honestly, that doesn't concern us. We just want to make sure you sell your motorcycle, get the best possible motorcycle offer in New York, or the best possible offer on your motorcycle in New Jersey, and be on our way!
So, tell us everything you can about your motorcycle to make the process of getting you cash for your motorcycle in NJ or NY quick and easy!