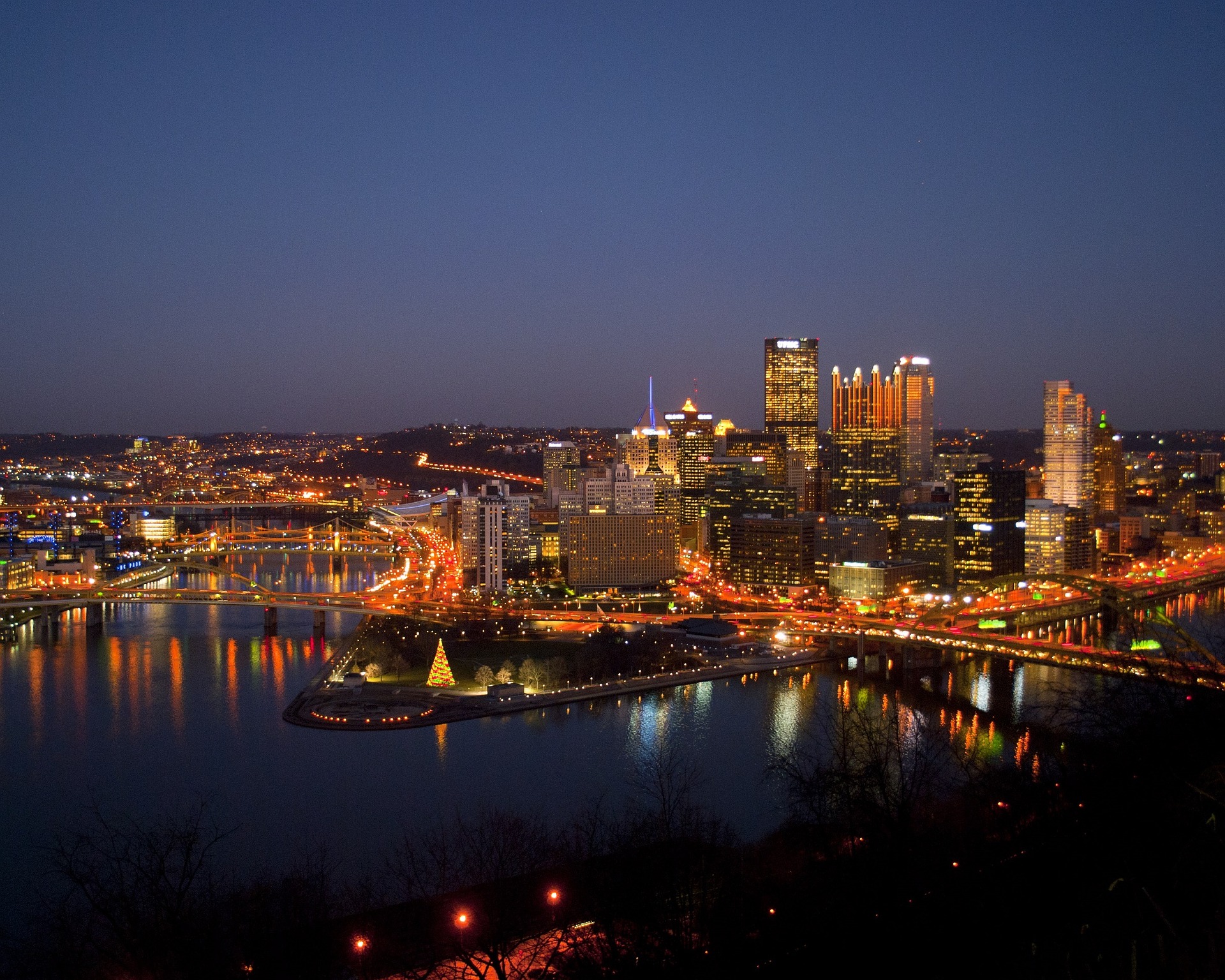 Pennsylvania is a state that is rich with history, filled with amazing landscapes, and real cities with legendary food (Philly cheese steak we're looking at you). Little known to the rest of the country is the large motorcycle population that Pennsylvania supports. You guys have the 4th largest motorcyclist population in the entire country and you made the list of "100 Best Motorcycle Roads In The U.S." so many times you ranked 5th in the country. With all the motorcycle events to go to, the winding Application mountain paths, the Pennsylvania turnpike, and backcountry roads, your state is one to contend with.
We know that there are over 857,000 registered motorcyclists in your state, which is a large community of fellow riders to have. They're in the big cities like Philadelphia, Pittsburgh, Harrisburg, and near you and ready to mingle! But how is the old girl holding up? Has your old hog seen better days? We want to buy that old bike that may be collecting dust in your garage. We'll give you a price and you can tell us if it works for you.
Where Find Used Motorcycle Buyers in Pennsylvania
You may think you don't have many options for selling your motorcycle in Pennsylvania, or you may be asking "Where can I sell my motorcycle near me?". Or where to find used motorcycle buyers in Pennsylvania? You may think you don't have many quick ways to sell your motorcycle, but in fact, you do. Craigslist may fail, and the deals always try to rob you, but we will buy your used bike quickly, then we'll come and get it. We travel all over the New England area up and down the East Coast and all through the Midwest. We'll come to wherever you may be to get your used motorcycle. From cities like Erie to Lancaster, Allentown, Scranton, York and everywhere in between.
Check out our free quote page and get a number for selling your used bike! Happy riding!