Are you preparing to sell your used motorcycle in New York or Pennsylvania? We would like to make an offer on it if you are. Do you see how we are chomping at the bit to buy your bike even though you didn't give us the details about your motorcycle yet? That's because we're interested in buying as many bikes as we can. We make great offers on used motorcycles in Pittsburgh PA or New York City NY that have been ridden for a few weeks, a few years, are in perfect condition, or are even wrecked or salvaged in some cases.
If you're wondering why we're so adamant about making excellent offers to you on your gently used motorcycle, it's simply because we collect used motorcycles. Just like you might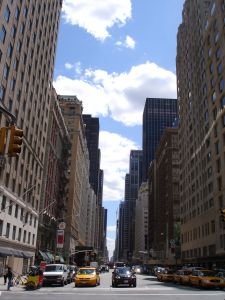 have collected baseball cards or action figures when you were a kid. We're looking to add to our gargantuan inventory of motorcycles every day but we don't do it by lowballing you. We know that you don't want to be bringing your price down out of desperation, maybe because the local market for your used motorcycle isn't so great. That's why we make the best offers on used motorcycles in New York or Pennsylvania.
A lot of times, people looking for the best motorbike offers in Pittsburgh, PA or New York City, NY ask us what types of motorcycles we buy. There's a simple answer to that. We buy all types of motorcycles, and some of our most sought after bikes right now include:
Kawasaki Sport Bikes
Harley-Davidson Cruisers
Suzuki Crotch Rockets
Yamaha Street Bikes
Some motorcycle shops make you pay to get a quote, or they won't make you a fair offer on your motorcycle in NY or PA if it is not in flawless condition. Those are two worries that you can forget about with Sell Us Your Bike. We get back to you with a quick offer on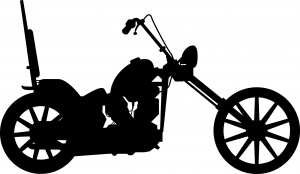 your motorcycle once you fill out our free and convenient quote form. Also, although we prefer the bikes we buy to be in ready riding condition upon purchase, we have been known to accept damaged or junked bikes in the past. Just contact us so we can have a conversation about your favorite topic: Your motorcycle!