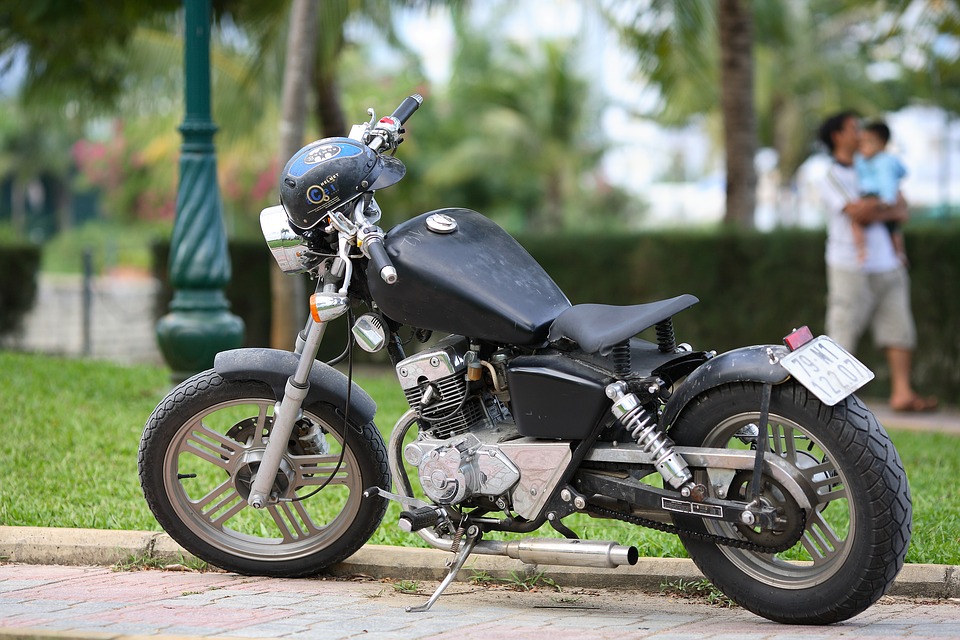 New York is the best place to own a motorcycle. You can feel the adventure coursing through your veins as you ride through the city. And besides the ride, there are many other advantages. The state of New York is known for being super busy and crowded. Having a motorcycle makes navigating the city much easier and generally faster. Parking isn't that much of an issue and accessibility is easier than with a car.
New York is also known for being expensive. A motorbike requires less maintenance than a car does and bikes usually have a greater fuel efficiency. Also, you have the option in New York to let loose at one of the many biker events present in the state. All over New York, from Buffalo to Albany, are great events and tracks to mess around on.
Some of the best city motorbikes that you can have in New York are the following; the best commuting 2018 Ducati Monster 821, the well-priced 2017/18 Kawasaki Z650, big-engined 2018 Ducati Multistrada, and the stylish 2018 BMW R NineT Urban G/S. The 2018 Ducati Monster 821 is controllable, lightweight, and contains the powerful shove of a strong engine.
The 2017/18 Kawasaki Z650 has mid-range power and a sleek build that can weave through hefty traffic day today. The 518-lb 2018 Ducati Multistrada can tackle sharp turns in both off-road tracks and city streets. This adventure bike hides its bulk and the secret Shyhook semi-active suspension behind a glossy and pretentious exterior. Lastly, the 2018 BMW R NineT Urban G/S is based upon the R Nine T's design, nothing is more stylish than this bike zipping down city streets.
Why Sell To Sell Us Your Bike?
Are you looking to sell your motorcycle in Upstate New York? Sell Us Your Bike is one of the largest wholesalers in the United States motorbike industry. Our company offers the best value for your used motorcycles of any brand. Sell Us Your Bike makes selling your motorcycle easy and hassle-free. All you have to do is send in your information and we will send you a free quote about your bike. After that, we will do the rest.
Here at Sell Us Your Bike, we know the struggle of trying to sell your motorcycle. If you've tried to sell a motorcycle in the past, you know what a time consuming and aggravating experience it can be. Selling through a dealer is a long process filled with stress and usually, you will not receive the best price. CarMax only cares about their profit and will most definitely low-ball you into submission. Unlike CarMax or other dealerships, we put our customers first.
Our bike experts will go anywhere in the USA to collect your bike. Whether that be your home or office, we will come at your convenience. Also, we offer the best price because we know the value of your bike. Through us, you will be offered a fair price and will be paid in cash. No need to finagle with bank deposits or payment plans.
Motorcycles for Cash When You Contact Us
Contact us today with our inquiry page or send in information about your bike to get a free quote. We will respond to you as soon as we can. Finally, we cannot wait to do business with you, call us at 1-800-963-9216 today!