Who Buys Motorcycles In Pennsylvania?
If that is the question that is on your mind right now, we have an answer for you. We buy motorcycles in Pennsylvania. In fact, we are probably the leading buyer of motorcycles in Pennsylvania from people who want to sell their motorcycle for cash.
In addition to buying motorcycles in Pennsylvania, we buy motorcycles nationwide. We buy all types of motorcycles too. If you have a sport bike, we'll buy it. If you have a cruiser or any other type of street bike, we'll buy it. If you have a dirt bike, we'll buy it.
We make regular trips to the east coast including PA about one a week and sometimes more often if it warrants the trip. We don't make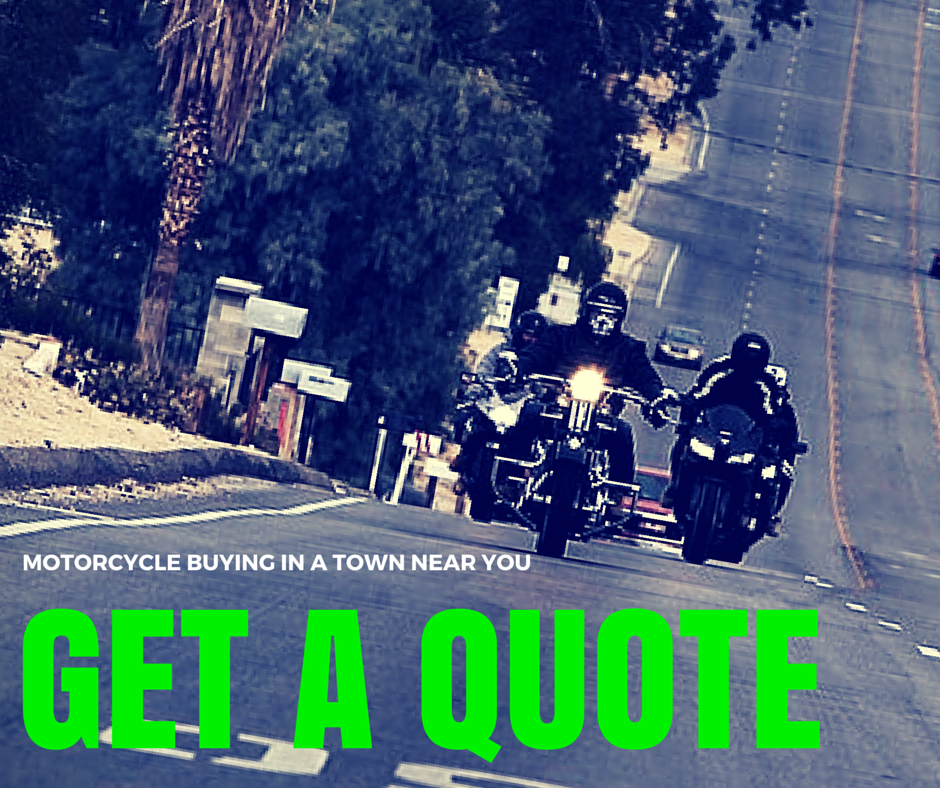 these regular trips to Pennsylvania just for sight seeing, although we do enjoy the trip and we do enjoy being in Pennsylvania. We make these trips to PA to buy motorcycles. We are one of the leading buyers of motorcycles and as such we are always in search of motorcycles to buy for cash. If that means that we get to make a trip to Pennsylvania to buy motorcycles, we are happy to do so.
Why do we buy so many motorcycles? We have customers all across the country that we sell these motorcycles to that we buy from places like PA and up and down the eastern coast of the United States. Our buyers are motorcycle dealers that need inventory along with motorcycle exporters. So we have to buy as many motorcycles as we possibly can. Since we are in the position of having to buy motorcycles, we are also in the position of having to pay a fair price for every motorcycle we buy from sellers in PA and everywhere else.
Do you have a motorcycle in Pennsylvania that you want to sell? Let us know by using our convenient online form to tell us about your motorcycle or give us a call toll free at 800-963-9216. We'll get back to you to let you know how quickly we can be there to buy your motorcycle from you. Yes, we come right to you in Pennsylvania to buy your motorcycle from you and when we do, we pay cash on the spot for your motorcycle. We also handle many of the other details of the sale of your motorcycle. If you have a bank payoff, we'll handle it. We will also take care of title transfers and more. The only thing you need to do is be there at your home or wherever you want to us to go to buy your motorcycle in Pennsylvania then savor the money have in hand once we buy your motorcycle.
If you're wondering who buys motorcycles in Pennsylvania–we do and we want to buy your motorcycle.