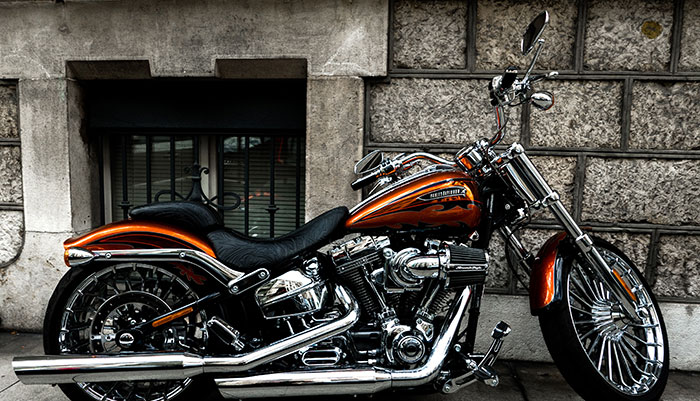 Michigan, home to the great lakes, Motown, and the Motor City, but also some severe winter weather. From November to March you can rest assured that you will see some form of snow on the ground. Of course, this gives you plenty of time to use your other Powersports vehicles like a snowmobile. But even with the long winter weather, there is still plenty of time to ride the countryside on your motorcycle. If you are looking for where to sell your motorcycle in Michigan, look no further than Sell Us Your Bike.
Selling A Motorcycle In Michigan
No matter if you live in Wayne County, Macomb County, or any county, we will buy your motorcycle. Michigan has a pretty large motorcycle community. From riding all the lake coastlines to everyday travel, owning a motorcycle in Michigan is always a delight. But we know there might come a day you would want to sell your bike. This is where you need to do your research and find the right bike buyer for you.
There are options when it comes to selling your motorcycle. You could try Craiglist, but there is no guarantee the person you selling too is legit and you will get spammed quite a bit. Then there is the local dealership, but you know they are out to give you the lowest amount possible. Then there is eBay and all their fees, nobody wants those.  The easiest solution is Sell Us Your Bike. Just fill out our easy quote form and we will respond with a great offer. In addition, we issue a check and arrange to pick up of the bike, just that simple.
What Type Of Motorcycles We Buy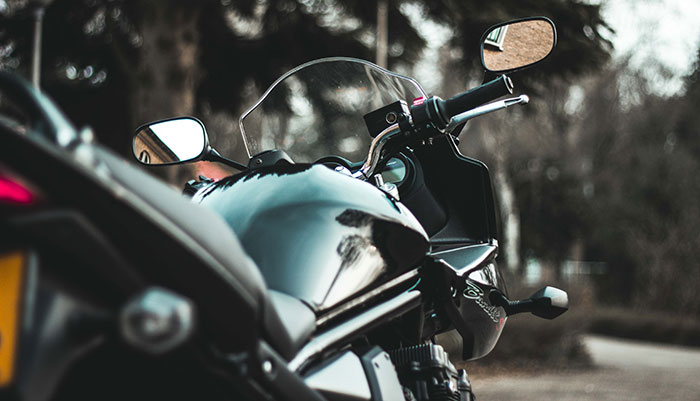 Now to answer the question of what type of motorcycles we buy? That is easy, all of them. If you have a motorcycle from the year 2000 or newer we are interested. We buy types of motorcycles such as cruisers, sport bikes, dirt bikes, street bikes, and more.  Also, we buy ATVs, snowmobiles, and personal watercraft.  Every brand we are interested in such as Yamaha, Suzuki, Honda, Harley-Davidson, and many more.
Like we said earlier, we buy from all over the state of Michigan. Give us a call today at 1-800-963-9216 and see what we can do for you!