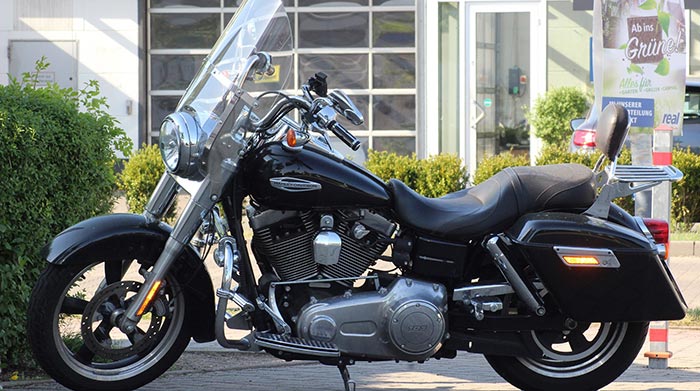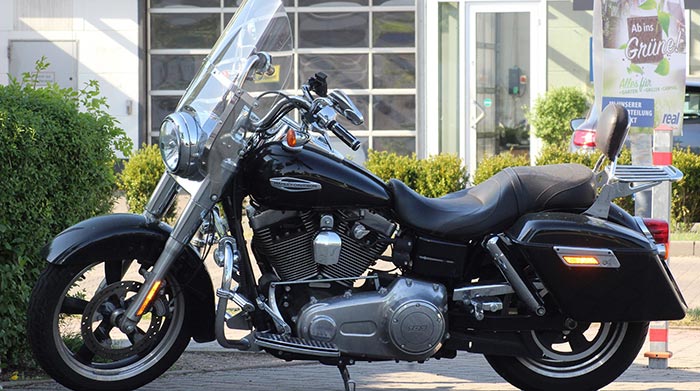 Orlando is much more than the house the mouse built. Orlando has a thriving motorcycle community as well. With warm weather all year round and scenic views, Florida is a great place to be a motorcycle owner. Because of the more frequent use than say a bike in the north, motorcycles in the south tend to have a little more wear and tear on them. So when it comes time to trade in your old bike or sell it, contact Sell Us Your Bike.
We buy used motorcycles in Orlando


For decades the number one buyer of motorcycles in Florida and throughout the south has been Sell Us Your Bike. In addition, we offer the best price for your used bikes. A lot of our competitors are fly by night guys looking to make a fast buck. Why trust those shady characters? Trust the bike buyers with a long-standing reputation. Also, not only do we buy motorcycles in Orlando, we buy from all over Florida. From Miami to Jacksonville, we will buy your bike.
We all know dealers are out to screw you over. At Sell Us Your Bike, we make fair offers that you deserve. The whole process is really simple, start by filling out our quote form. The more detailed the better. Once we receive your submission, we will contact you with a fair offer. Next, once the price is agreed upon, we cut you a check and arrange to pick up the bike, just that simple!
You may be wondering what type of bikes we buy? That is the best part, we want them all! Dirt bikes, cruisers, sports bikes, street bikes, it does not matter we are interested. Along with bikes, we also purchase ATVs, watercraft, and even boats. The choice is clear when it comes to selling your motorcycle in Orlando, and that choice is Sell Us Your Bike!