Buying motorcycles in California is easy. California is a beautiful and scenic place for motorcycle buyers to ride. This is the time when many motorcycle or dirt bike riders in California are considering selling their old dirt bike or motorcycle and upgrading to a new one. What are you going to do with your old street bike motorcycle or used dirt bike?
Buying Motorcycles
Sell Us Your Bike is looking to buy used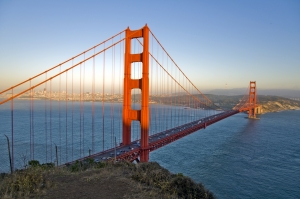 Harley Davidson, Honda, Yamaha, or Suzuki motorcycles or dirt bikes from motorcycle owners in California. Whether you live in Los Angeles, CA, Sacramento, California, or anywhere in between Sell Us Your Bike will come to the location that is most convenient for you to pick up your used Honda, Suzuki, Kawasaki, Yamaha, Harley Davidson, or any other major brand motorcycles.
To help those who are looking to sell their motorcycle or dirt bike in California, Sell Us Your Bike wants to help you through these tough economic times by giving you cash for your motorcycle or dirt bike. Fill out the free online quote form and one of our professional staff members will contact you regarding your Harley Davidson motorcycle, Yamaha, Honda or Suzuki street bike or dirt bike motorcycle.
For more information on selling your motorcycle in California contact Sell Us Your Bike today. Finally, give us a call at 1-800-963-9216 to speak directly to a professional staff member.