We Buy Motorcycles In New York, Pennsylvania or Ohio
We're buying used motorcycles in New York. Many people know this and contact us to have us buy their used motorcycle from them, for cash,and at a fair price. We're buying all types of street bike motorcycles. Any make, any model and most any condition, we are always in search of used motorcycles to buy in the New York area. Because we buy so many used motorcycles in New York, we are in your area at east once per week and quite often twice a week buying used motorcycles.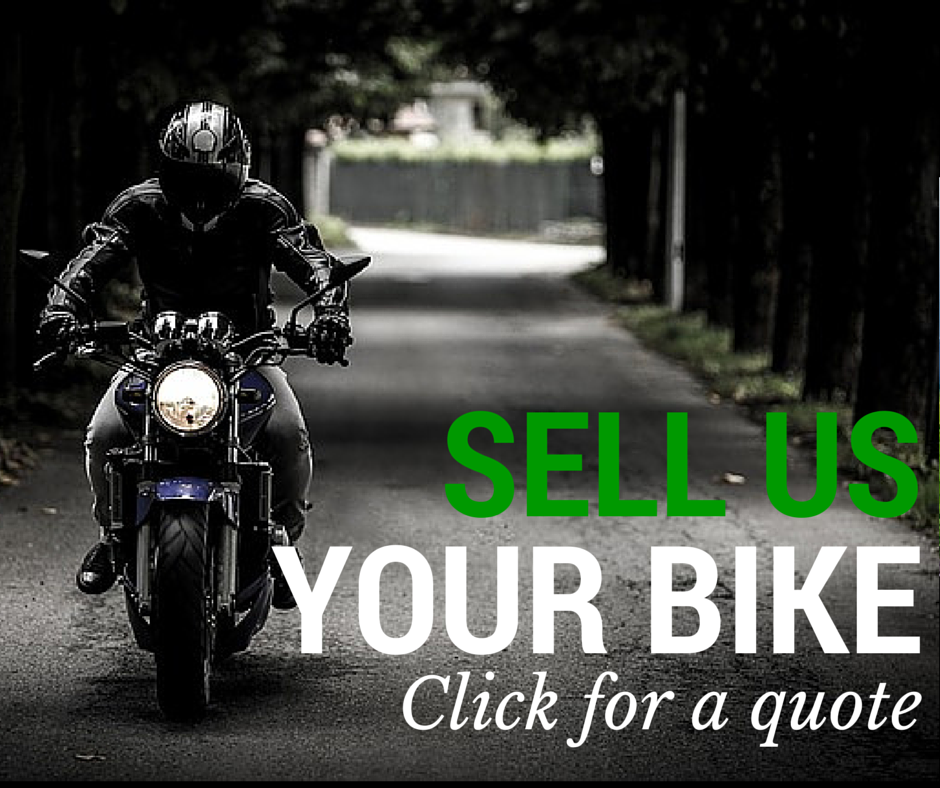 On our way to and from New York buying used motorcycles we also must pass through Ohio and Pennsylvania to pick up the used motorcycles we are buying. If you have a motorcycle that you want to sell for cash, in a hurry, without the hassles of trying to sell your motorcycle via more traditional means to a motorcycle buyer that will handle all of the extra details like working with your bank or financial institution to pay off any balances you may have on your street bike motorcycle, then let us know about your motorcycle. Our convenient online quote form tells us about your motorcycle and we'll follow up with a call to let you know that we are interested in buying your motorcycle from you.
Remember, we're not just buying motorcycles from New York. Along the way we're glad to make a few stops to buy your street bike in Ohio or Pennsylvania too.
Selling your used motorcycle to us is the method of selling used motorcycles that many people opt to do. Why? Because we make selling your motorcycle simple and easy for you. We also pay top dollar for every motorcycle we buy and we pay cash for used motorcycles. If you have a balance due to a lender, we'll handle the payoff. We'll handle title transfers and you won't even have to go anywhere to sell your motorcycle as our drivers will come to you to pick up the motorcycle we are buying from you. With no advertising costs and not having to deal with irritating people that you may be unsure of their intentions, we think that selling your used motorcycle to us just makes more sense.
Our motorcycle buyers will arrive at your stop in fully marked vehicles and we're always happy to produce identification when we meet with you. We are also bonder and insured. We are ready to pay you on the spot for your motorcycle. With so much convenience and safety, why wouldn't you want to sell your motorcycle to us?
If you have a street motorcycle that you want to sell, but didn't know who buys used motorcycles for cash before this, now you know. We buy motorcycles in Ohio, Pennsylvania or New York. We pay cash for motorcycles and not just a little cash. We pay top dollar for the used motorcycles we buy from you.
There is one hitch in all of this though. You must tell us about the motorcycle you want to sell. Fill out our convenient online form or give us a call toll free at 800-963-9216 to tell us about your motorcycle. We're interested and want to hear from you. We turn away very few motorcycles. We want to buy your motorcycle from you. We want to buy it fast and we'll be traveling through Ohio and Pennsylvania on our way to and from New York to buy other used motorcycles.