As we travel coast to coast searching for potential motorcycle sellers looking to receive cash for their bike, we made a special stop in the Midwest. Living in states such as Michigan, Ohio, Illinois, Pennsylvania, or Indiana means motorcycle riding is limited. Because of the extreme weather changes that occur, riders are only able to enjoy about 6 months of riding.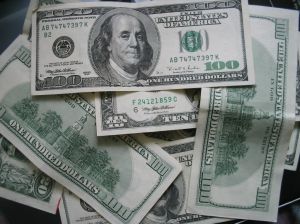 Not only are riders in the Midwest limited in riding time, with the economy as poor as it is, many are also limited on cash. Sell Us Your Bike wants to help relieve that hole in your pocket by giving you cash for your motorcycle.
You may be asking yourself how you are going to get your motorcycle to Sell Us Your Bike, don't worry, they provide pick up at the location of your convenience anywhere in the United States. Whether it is your home, job, or storage location professionals from Sell Us Your Bike will come to you.
We want to ensure that when you sell your bike in Michigan, Pennsylvania, Ohio, or Illinois, that your experience is as easy as possible. The first step in selling your motorcycle and getting cash in your pocket is filling out our quote form, or calling 1.800.963.9216.