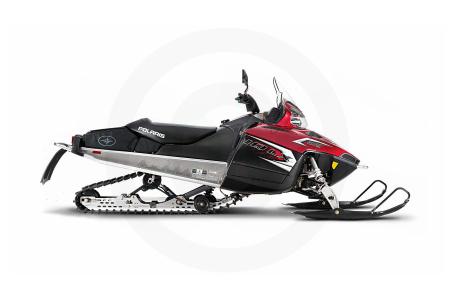 If you love hitting moguls and tearing through freshly laid powder then this is the sled that was made for you. With quick terrain changes, you need a sled that can keep up and take every hit. That why Polaris created their crossover sleds that are built to tackle any terrain with ease and precision while riding in comfort. The Polaris 800 line is popular and a winner.
The ultimate crossover is the Polaris 800 Dragon Switchback. It has been shown to be able to handle any situation, with any terrain. It gives you their Terrain Dominating Control system, with the most powerful combination of horsepower and suspension in Polaris history. A 136-inch track bridges the bumps and a RipSaw track pattern with 1.25 inch lugs delivers the utmost in on- and off-trail performance. But if it's time to take to switch up your ride for a more secure model with more power, then we can help.
We Buy Polaris 800 Snowmobiles
Simply fill out the form below and get a quote for your Polaris 800 Dragon Switchback, and we'll come back with a quote, then you get to decide where to spend the cash!
Note: Polaris 600 shown
Snowmobile Request For Quote