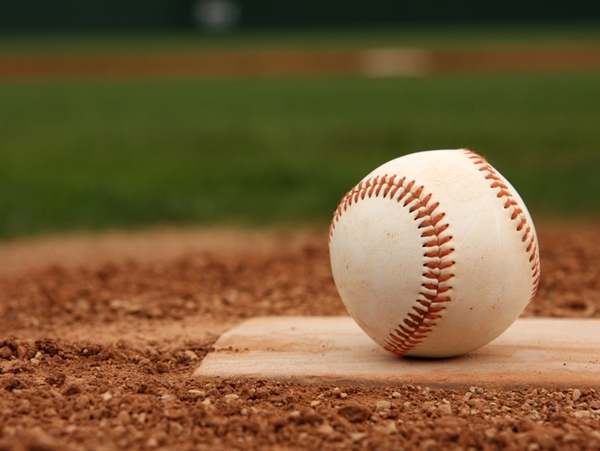 The walls of snow are finally melting away, and that means baseball is gearing up for another season. Spring training has started for all the major league teams, and most are usually held in the Florida area. The Detroit Tigers, for example, hold their spring training in Lakeland, Florida. The New York Yankees train in Tampa Bay Florida. A great early year road trip is to ride down and see your favorite team play.
Spring Rides Michigan to Florida
Riding your motorcycle from Michigan down to Tiger Spring Training would be a great road trip for any motorcycle enthusiast to enjoy. A straight shot down 75 straight to Florida.  No matter if you are riding a Honda CBR 600, Suzuki GSXR 600 or a Harley Street Glide, the trip is well worth it for any baseball fan.
Of course, before you embark on your spring rides, you need to make sure your bike can handle the long trip. In some cases, your bike may not be as reliable as it used to be, and you may be in the market for a new ride. That is where we come in, at Sell Us Your Bike we buy bikes, tons of bikes. We are always looking for new models to buy such as a Harley Fat Boy FLSTF, Goldwing GL 1800, Intruder VL 800 and much more.
We are always on the look out to buy motorcycles from all across Michigan and the United States. The process is quick and painless, and you get the cash you need quickly. So you can buy a new bike and ride to Florida to see the Tigers play before spring ends. Simply fill out a quote form, we contact you for pickup and send you a check, that simple. Do not hesitate, sell your bike today and be riding to Spring Training tomorrow!