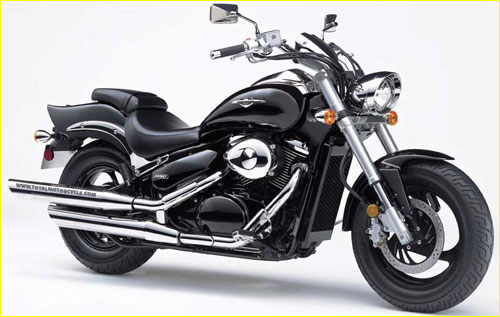 Even though winter in Michigan can be harsh at times, good weather is right around the corner. Before the warm weather gets here, are you looking to sell your motorcycle in Michigan? At Sell Us Your Bike, we are the premier motorcycle buyers in Michigan. We are looking to buy all types of bikes such as street bikes, cruisers, dirt bikes, and more!
To sell motorcycles in Michigan, you have to ask yourself, what is the quick and easiest way to sell your motorcycle? You could post online, but a lot of sites are going to charge you fees to post and take a percent of the sale, or use Craigslist, and who knows what you will experience in that gamble. Another option just to try to sell with a sign in front of your house on your bike. But the best and most clear option to choose is by using Sell Us Your Bike.
Buyers of Motorcycles In Michigan
Sell Us Your Bike is one of the top motorcycle buyers in the nation. The whole process is simple and it helps you avoid the hassle. Simply give us a call at 1-800-963-9216 or use our easy no hassle form, then we will contact you with a price, arrange to pick up the bike, and cut you a check. Just that simple!
Get the cash you deserve for your used bike, we buy all makes of motorcycles such as Honda, Kawasaki, Yamaha, Harley, and more. No matter what part of Michigan you are from, Taylor to Grand Rapids, we will buy your bike from you! Give us a call today!