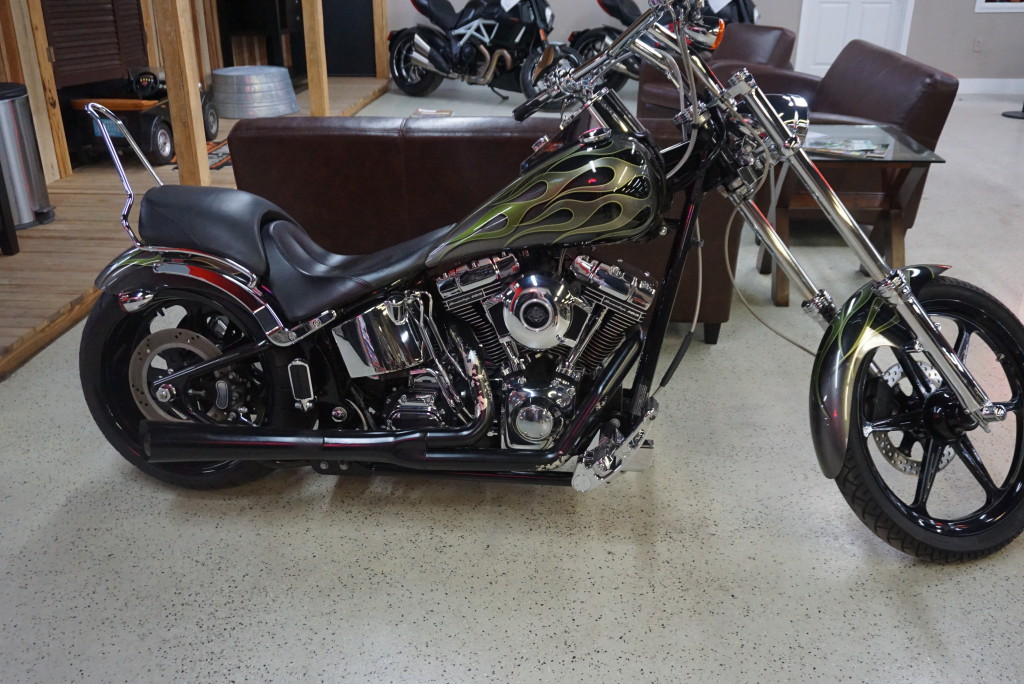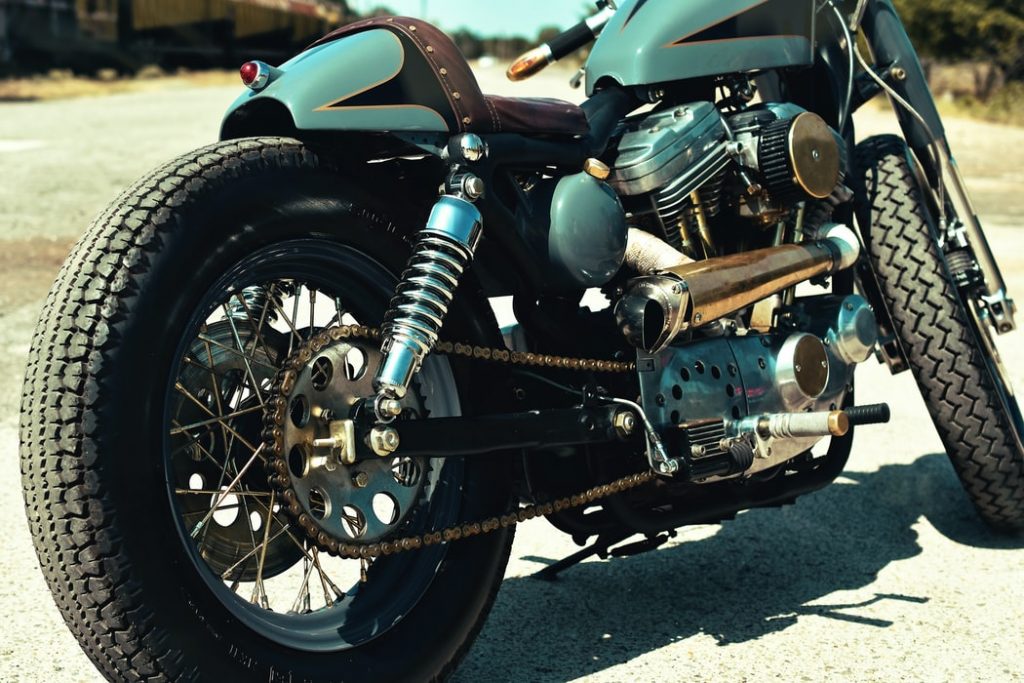 Thunder Mountain Custom Cycles out of Loveland, Colorado, has been making custom bikes with Harley Davidson parts for quite some time. Thunder Mountain motoryccles are known to have great paint jobs, nice chrome trim, and a powerful and balanced engine. Basically, a solid structure with your vision on the outside. Who doesn't love the beauty of Thunder Mountain motorcycle?
Although Thunder Mountain motorcycles offers significant customization for customers, there are a few base models when it comes to size and structure. Those models include:
Spitfire
Firestone
Keystone
There are some perks to owning a custom motorcycle from Thunder Mountain Custom Cycles! Due to the fact that 85% or more of the bike utilizes Harley Davidson parts, you can have your dream custom bike and still take advantage of Harley Davidson dealers for service. However, this also makes it easier to sell custom Thunder Mountain motorcycles!
Sell Custom Thunder Mountain Motorcycles
After time goes by, many custom motorcycle owners still want to upgrade. As a result, they begin to search for places that buy used Thunder Mountain custom motorcycles. Looking to sell your Thunder Mountain motorcycle or any other custom motorcycle? Regardless of which model Thunder Mountain custom cruiser that you are looking to sell Thunder Mountain motorcycles, we can help! Fill out the form below and the staff at Sell Us Your Bike will send you an offer for your bike!
Get A Quote For Your Vehicle