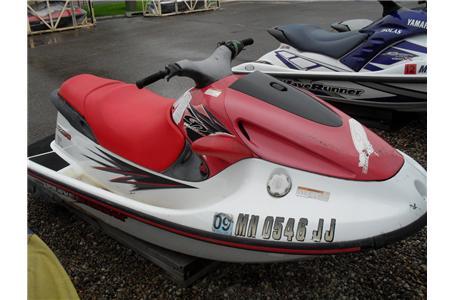 People have called it the fastest most reliable ski Yamaha has ever build, and we couldn't agree more. With enough power to pull skiers and tubers behind you and a top speeds of over 60 mph, the Yamaha GP1200 is not to be messed around with. With some of the highest horsepower on the market, and a body designed to cut through the wind and turn on a dime, this machine kills it on the water.
But f you are looking to tone it down, or you just don't want to deal with the storage and cost involved with your watercraft we can help. We are in the market to buy used Yamaha GP1200 and want to buy yours off you. We've included our free quote form below so you can get a quick quote on your Yamaha GP1200, it's quick, easy, and free. Contact us today!
Type: Watercraft
Size: Midrange
Engine type: three cylinder
CCS: 1000- 1131cc
Fuel Capacity: 13.2 gallons
Manufacturer: Yamaha
Model: GP1200
Free Online Quote!
"*" indicates required fields