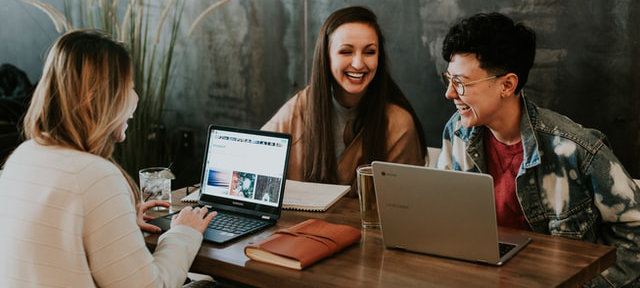 School is back in session. After a chaotic year, the idea of returning to the school campus is dream come true. Even if we are still having debates about masks and other stuff. However, between studying and living in dorms, your motorcycle might start collecting dust.
If you bring it to campus, you have to check on it frequently and leave it out in the elements. There is a better solution to the situation. You can earn cash for the new school year by selling your used motorcycle here.
Reasons For Selling Your Bike For The New School Year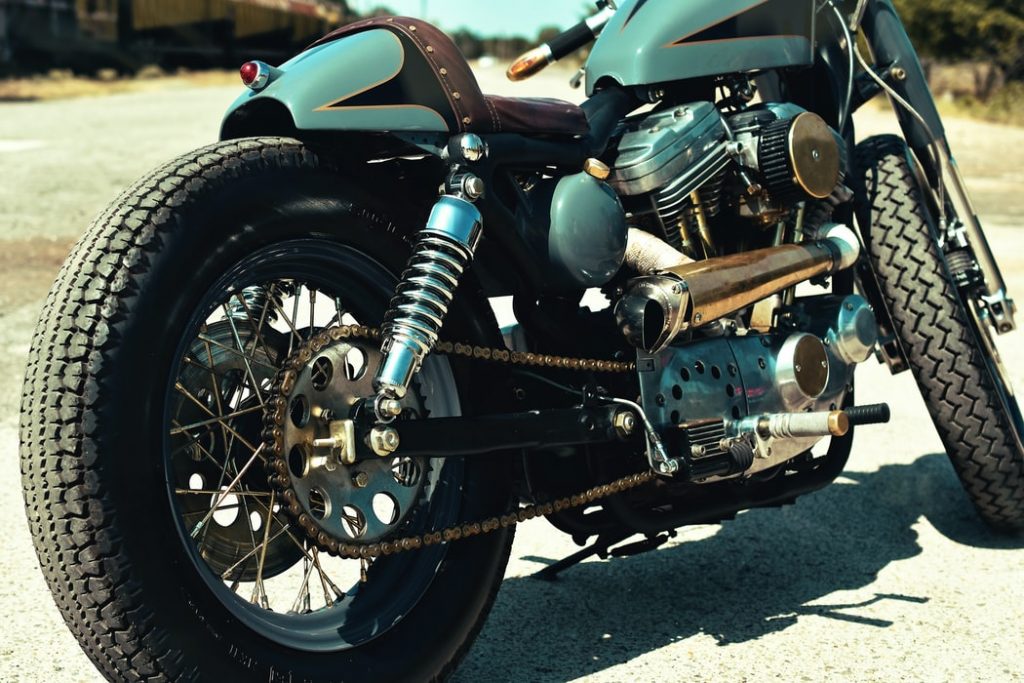 Risks on Campus
A motorcycle is a freeing experience. And for college students, a motorcycle is easier to manage than a car. Besides the inconvenience of buying a parking pass, there are many benefits to owning a bike on Campus. It allows for:
Less Maintenance
Lower Purchase Costs
Easy Parking
Those are a lot of good things that come with having a bike on campus. Altogether, these are great benefits. However, there are many risks that come with that choice. And these risks are more serious than the benefits at times. A few risks you have are:
Weather
Other Drivers
Less Room For Items
Theft Increase
Shorter Commutes Only
Upgrading Your Bike
Despite the risks, many students bring motorcycles to college. However, there comes a time when you are ready for something new. So, selling your used motorcycle will allow you to upgrade. And the money you receive can go towards a new motorcycle. There are other reasons to sell your motorcycle. Either way, you can earn cash for the new school year and arrive in style.
You Don't Ride Often
Before going to school, you have to think about if you are going to ride your bike. Keeping it back home means your motorcycle will get covered with dust. In addition, it might deteriorate because it has not been cared for. And even if you bring your motorcycle to campus, will you be riding often? It also exposed to weather damage and other issues. Although you love your bike, if you don't ride often then it is time to sell.
Earn Cash For The New School Year With Sell Us Your Bike
Earn cash before school by selling to Sell Us Your Bike. Right now, demand is higher than ever. Meaning it is a great time to sell your motorcycle and get more cash. And unlike other buyers, we provide a simple process for our sellers.
After filling out a free quote, Sell Us Your Bike will give you a great cash offer. However, don't worry about having to drive it to us. Sell Us Your Bike is one of the leading used motorcycles buyers in the United States. We travel nationwide to buy motorcycles, including yours. And once we arrive, you receive your cash on the spot. No waiting at all.
But what kind of bikes do we buy? Everything! We buy every type and brand of motorcycle from our customers. In addition, we buy ATVs, watercraft, snowmobiles, and boats! You have them, we will buy them. So, start your school year right with Sell Us Your Bike.