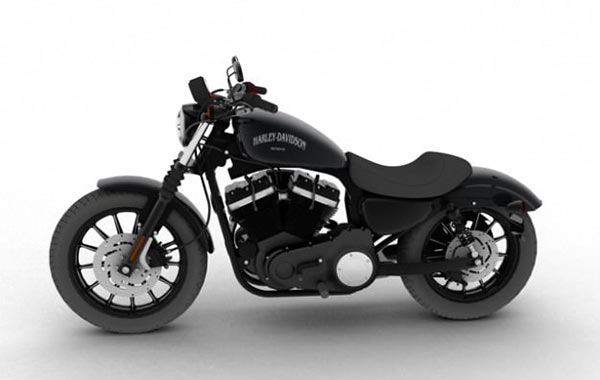 Protect your Motorcycle Investment
When winter comes us Motorcycle owners debate on when the best time is to sell our motorcycle. Do you find yourself asking, should I store it

for the winter and sell it in spring when people start riding in the nice weather? Well, there's no reason to wait to sell your motorcycle! Even though it is snow on the ground here in Michigan, there is a sun and open road somewhere else. Motorcycle buyers purchase all year long, we can help you get your bike sold even if no one is buying bikes in your area.
Avoid Winter Depreciation
This is why you should sell your motorcycle to Sell Us Your Bike.  We don't try to low-ball you for your motorcycle because of the cold weather season. Sell Us Your Bike offers you the same rate that they would offer someone in a warmer climate. Sell today to avoid winter depreciation.
All winter long, we will be on the road again and starting in Michigan! It is one of the best times to sell your bike while we are traveling around the U.S. Why let your used bike sit in the garage all winter? Letting this happen is the easiest way to let your bike lose value. Don't wait until spring to sell your motorcycle. We can help you. Sell Us Your Bike will pay you in full when your Powersport is picked up. We purchase ATVs, Harley Davidsons, Suzukis, Hondas, and many other used motorcycle brands.
Now is the time! Don't wait until your bike is worth pennies instead of dollars to sell. Finally, at Sell Us Your Bike, we buy all types of bikes from Harley-Davidson to Honda, we buy them all.  Use our easy no-hassle quote form today and get the great offer you deserve for your motorcycle!