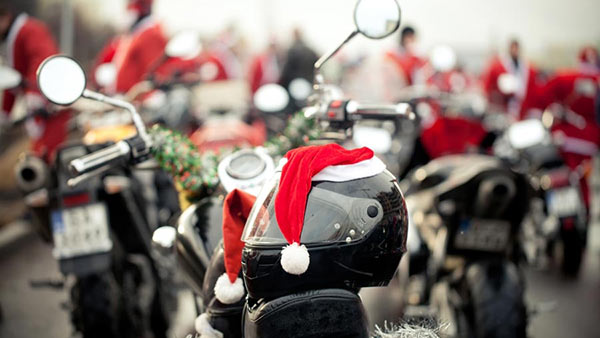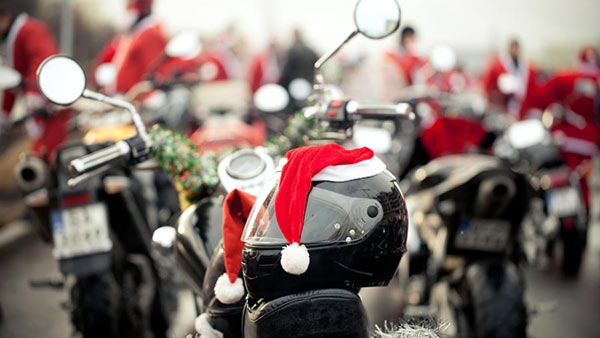 The holidays are coming up, and are we excited about this amazing joyful time of year. We here at SellUsYourBike are excited to get the holiday season started off right. We've already got our favorite Christmas music going, eggnog poured, and decorations up! We know that this time of year can be a financial burden for some of us, especially with all of the people you may have to buy for. Between holiday parties, family gatherings, and your own celebration, the holidays can bring a big financial toll on any of us.
This is where we come in. We here at SellUsYourBike are in the business of making the Holidays a little less stressful for everyone. How do we do this you ask? Easy! We are a nationwide buyer of new and used motorcycles. We buy motorcycles from Michigan to California, New York State, Florida, and everywhere in between. Don't have a motorcycle? We have some friends over at (insert website name here) who will buy ATVs, snowmobiles, watercraft vehicles,  or boats!
Need An Easy Way to Get Quick Holiday Cash?
How do I do this you ask? Simple! We have created an online submission form that's easy and quick. All you have to do is fill out our free online form here. Tell us all about your bike, the make, the model, and any other details you think we should know. Tell us if you've replaced, repainted, or upgraded anything and we'll consider that in the quote. We'll have a look and return with a number for you. If you like it, we'll take care of the rest!
It's an easy and simple way to get some extra cash this If you need a way to pay for gifts for your family or friends, let us help. We will buy your old motorcycle off you so you can some extra cash for the holidays.