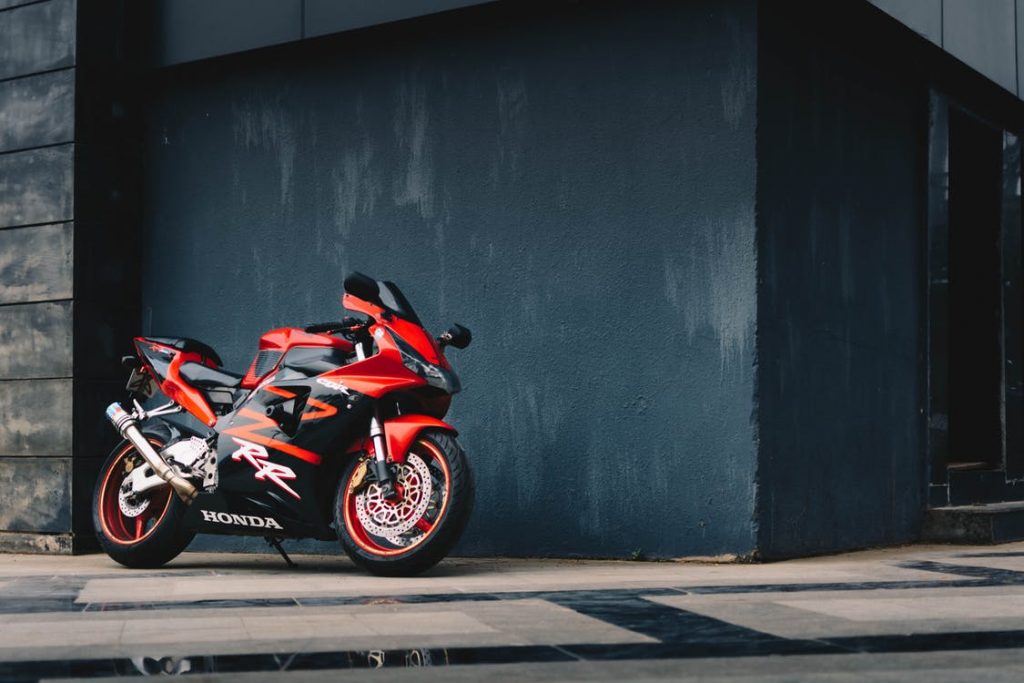 Honda is one of the leading motorcycle manufacturers in the industry. Each of their models is at the top of their class. From the traditional style, Honda Gold Wing to the versatile and lightweight Honda Rebel, Honda motorcycles are some of the best bikes.
Best-Selling Honda Motorcycles
Some of the best-known bikes in the US are made by Honda. Here are a few of their best-selling models.
The Honda CBR600F Hurricane
The Hurricane model is known to be the ultimate bike. Not only is it easy to ride and manage, it is also reliable and great on gas mileage. No matter the year, this is the go-to ride for anyone who wants a motorcycle that can do anything; off-roading, racing, and more.
The Honda CRF1000L Africa Twin
The Africa Twin is a hardcore bike that is lean and easier to control, weighing at only 511 pounds. The motor is an all-new liquid-cooled 4-stroke 998cc Parallel Twin motor, an engine layout that makes the bike shorter front-to-back; thus allowing the front wheel to fit closer to the engine for more agility while off-roading. Furthermore, this bike can reach up to 137 miles per hour and can travel 248.50 miles on a single tank. If you want a powerful and agile bike, this is the one for you.
The CRF models replaced the previous XR Honda models. The new CRF dirt bikes have set the expectations for following models across the industry. This bike features a 449cc liquid-cooled single-cylinder four-stroke engine. Overall, this Honda model is revolutionary and by far the most well-known. 
Sell Yours Today!
If you are looking to sell your Honda motorcycle, fill out our free quote! Selling to us is the best option for a quick and hassle-free motorcycle sale. Our salesmen have years of experience and are able to offer you the best deal for your Honda. Contact us today with any inquiries or concerns you may have. We can't wait to hear from you!
Rev 021523